The Salman Khan starrer Bajrangi Bhaijaan has been dominating at the China box office. Directed by Kabir Khan the film which hit screens in this territory years after its domestic release has still managed to do rather well. After opening on a high note the business of the film continued to see steady growth as the weeks progressed.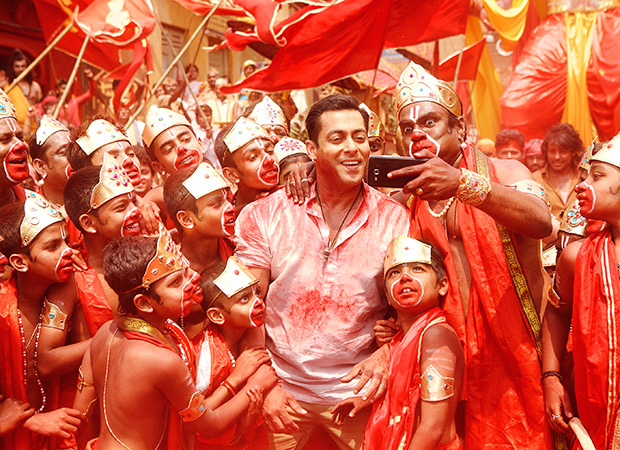 Now on its 24th day at the China box office Bajrangi Bhaijaan has managed to draw in a further USD 1.31 million [Rs. 8.50 cr]. With this the total collections of the film in China are nearing the Rs. 300 cr mark and are currently pegged at USD 42.24 million [Rs. 274.15 cr]. Interestingly, despite releasing a while back the film seems to be doing rather well, especially since it has managed to weather the competition from newer releases hitting screens and faring better and most on the daily highest grossers chart at the China box office.
Currently, with the film still running all that remains to be seen is whether Bajrangi Bhaijaan manages to make it to the Rs. 300 cr mark at the China box office.