Ranbir Kapoor and Alia Bhatt's Brahmastra is off to a flying start in advance booking across the country. As of Sunday noon, Brahmastra has sold nearly 50,000 tickets in the three national chains - PVR, Inox, and Cinepolis - which is easily the best for a Hindi film in a long long time. The film is clocking the best advance for an outright Hindi film since the release of War (2019) and it's a big feat as it was the need of the hour for a film like Brahmastra to fire at the box office on opening day.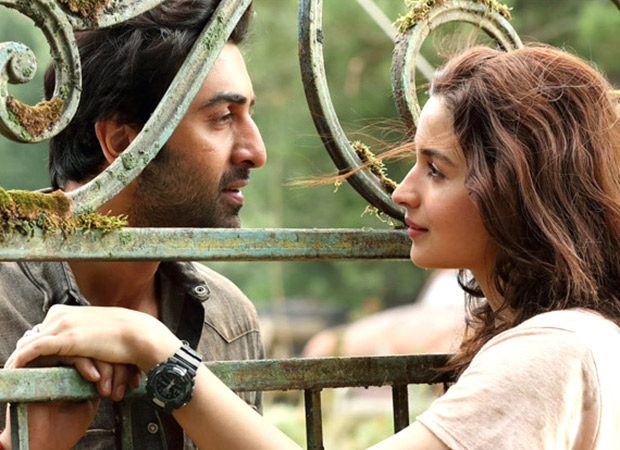 If we look at all India bookings, Brahmastra has sold over 65,000 tickets across the country and the count is growing stronger by the hour. The advance of Brahmastra has brought hope back for the Hindi film industry and it's now for the content to live up to the audience expectations. A Rs. 20-crore start is definite for Brahmastra and we need to see how much beyond this the film can go.
The last film to do Rs. 20 crores on a non holiday was the Salman Khan fronted Dabangg 3, and it's nearly 3 years that another film is actually targeting this number on a normal day. In pre-pandemic times, this would have been termed a below-par number, but now, it's a feat that will be celebrated as the dynamics of business have seen a big change over the last 2 years. The only Rs. 20 crore opening since Dabangg 3 is Sooryavanshi, which clocked Rs. 26 crores on the big post Diwali holiday.
By Wednesday night, Brahmastra will record the biggest advance for an outright Hindi film in the last 2 years and Thursday will all be about taking that massive lead on the advance front. The momentum on Thursday will tell us how far Brahmastra is going on Friday. The advances of Brahmastra are even better than SS Rajamouli's RRR in the Hindi belts, just behind the mammoth KGF 2.
On the collections front, Brahmastra has clocked Rs. 2 crore in the national chains with all India figures of advance for day one in the Rs. 2.50 crore zone. There are still 4 days for the release and the numbers will grow from strength to strength from here.