Zero was expected to score a weekend in the vicinity of Rs. 100 crore. What happened was a true anti-climax of sorts as mere Rs. 59.07 crore came in. The film had a below average first day but then even that would have been okay had there been growth on Saturday and Sunday. Since that didn't quite turn out to be the case, it was time to get a bit worried about how the eventual numbers would shape up. While Saturday went down, Sunday didn't bring any turnaround either, what with just Rs. 20.71 crore coming in.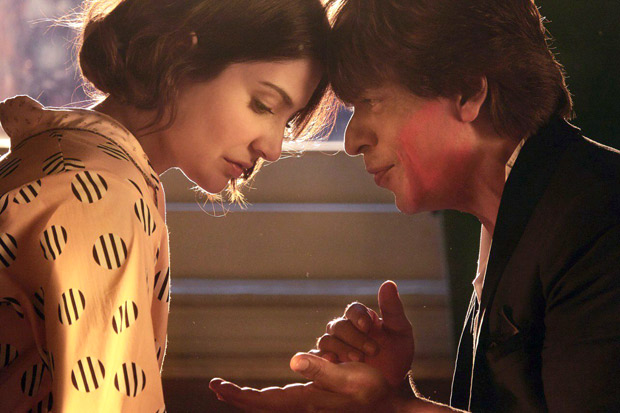 With this, the overall collections are the kind that should ideally have been the numbers from the first two days itself. In fact what has to be seen is how Monday behaves from here. The minimum expectations from the film would be to score in double digits at the least. Even that would mean a 50% fall from the Rs. 20.14 crore that Zero had gained on Day One. Still that would be some sort of hold at the least. However if the fall would be bigger than that then that would mean an overall lifetime total of just around Rs. 100 crore for the film.
Shah Rukh Khan's last release Jab Harry Met Sejal was a Disaster at the Box Office and with Zero carrying very high stakes, the superstar certainly can't afford to have yet another huge commercial disappointment against his name.