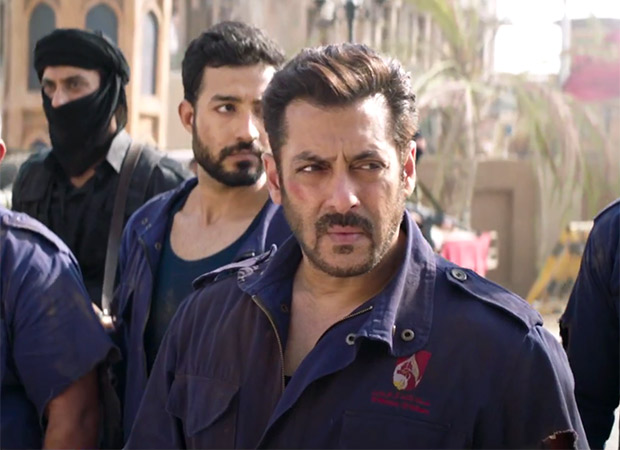 Yet another day, yet another amazing record. On Sunday, the film grew again in a very big way, so much so that the Rs. 20 crore mark was crossed all over again. In the times when such number was not coming in for almost all films, barring a couple, on even the first day of release in 2017, the fact that the Ali Abbas Zafar directed affair is getting that on its tenth day pretty much tells the tale.
With 22.23 crore being added to the total, the film now stands at Rs. 254.75 crore. Now this is an excellent achievement as now the average number per day is over Rs. 25 crore which is just mind blowing. Of course this was also the last day for such brilliant average because from tomorrow working days would begin and the numbers would pretty much come down to the single digit.
The Salman Khan and Katrina Kaif starrer would have some advantage today though since at many offices it is a holiday which means around Rs. 15 crore are certainly on the cards. That would bring the film closer to the Rs. 270 crore mark.
The manner in which the Yash Raj production is currently progressing, there are very good chances that Tiger Zinda Hai will enter the 300 Crore Club by the time the third weekend comes to a close.
BLOCKBUSTER