Even with lesser expectations, it had still seemed that Bhaiyaji Superhit would open at least in the range of Yamla Pagla Deewana Phir Se [Rs. 1.50-2 crore]. However even that didn't happen as a mere Rs. 1 crore came in on Friday. Though this is still far better than Sunny Deol's last week release Mohalla Assi (which had collected Rs. 25-30 lakhs), it doesn't say much since the numbers are still extremely poor.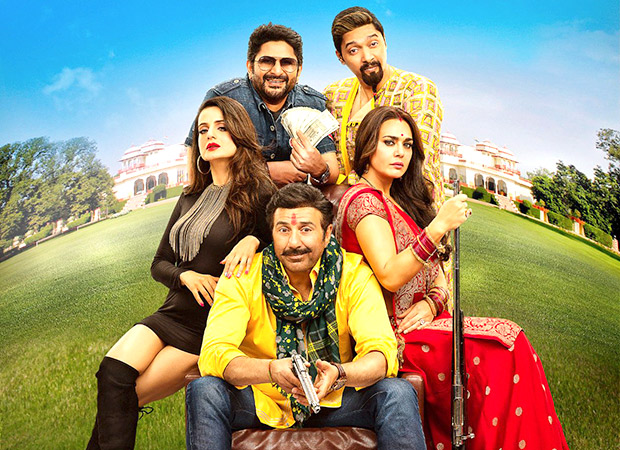 The film saw a meagre release for itself at multiplexes, what with many of these showcasing Badhaai Ho in more number of shows even though it is in its fifth week. However at single screens it still saw a better spread. That didn't help the film with much gains either as the footfalls were still very low, something that reflects in bad collections.
The good thing is that when compared to Yamla Pagla Deewana Phir Se or Mohalla Assi, at least the reports of this Neeraj Pathak directed film are relatively better. Agreed that there is no critical appreciation again (which was again expected given the kind of genre that the film belongs to), amongst audiences for single screens and at smaller centres, there are still some fair ingredients in there. That should help the film show some growth today and tomorrow.
That said, the film doesn't seem like the one going beyond a one week run and would soon find its way on to the digital medium.