It was always expected that Stree would hold well on Monday, considering the fact that the weekend was quite good and then it was also a partial holiday of Janamashtami. Since Friday opening number was Rs. 6.82 crore, a figure close to Rs. 4.5-5 crore seemed possible on Monday. However, yet again, the numbers that have come up are truly stunning. The collections are actually almost double of predictions all over again, what with Rs. 9.70 crore been recorded.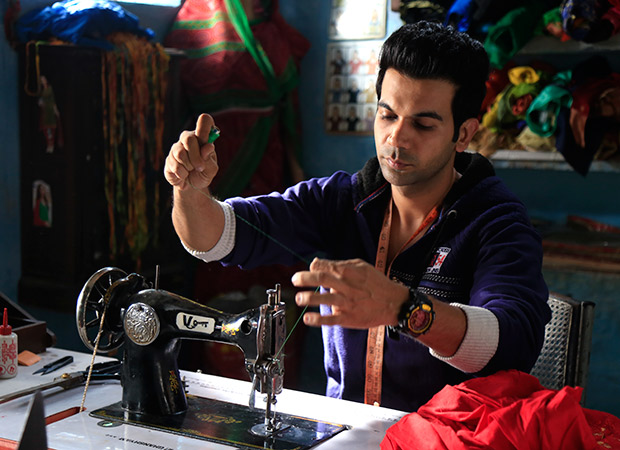 This is truly extraordinary as one doesn't remember the last time when a small-mid size film like this opened over Rs. 5 crore on a Friday and then went on to have a Monday which was even bigger. However this is indeed happening with this Dinesh Vijan, Raj and DK film which is exceeding all expectations on a per day basis and is now behaving like a big star-cast film.
The film has reached Rs. 41.97 crore already and had this been the lifetime total, the makers would have already popped the champagne. However, these numbers have come in just 4 days which basically means an average of Rs. 10 crore per day since release.
Debutant director Amr Kaushik has delivered a major success here and one just can't put a final lifetime number as yet. Even in the worst case scenario, Rajkummar Rao and Shraddha Kapoor have been assured of Rs. 80 crore super hit at the least. However, a number much higher than that in the final run could well be in the offering as well.
Stay tuned!
Note: All collections as per production and distribution sources