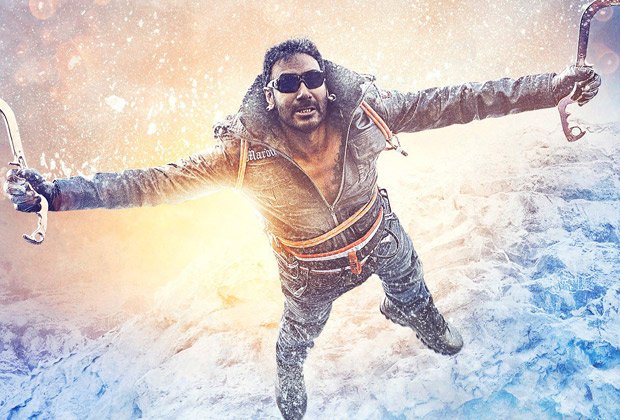 After a fair weekend, it was an all-important Monday that had to do the trick for Shivaay. This is what happened as the film jumped well on its first real holiday. Rs. 17.35 crore more came in on Monday and with this, the collections now stand at Rs. 45.91 crore. The film has managed to make good inroads now and that's a positive sign indeed as more is expected to come from this point on. Today is a partial holiday in some parts of the country and that would further aid collections of the Ajay Devgn film.
What is particularly notable about these collections is the fact that there has been a good jump, which shows that there is an audience which is truly interested in seeing all the action unfold on screen. If the word of mouth would have had a negative impact then it would have reflected adversely in the Monday collections. Since that hasn't quite happened and especially in the times when social media can really sway audience opinion, it is pretty apparent that loyal Ajay Devgn fan base has come out in good force to give the film a dekko.
The film should keep its score above Rs. 10 crore today as well and that would help the numbers go further up. Also, that would mean that eventually in five days the collections would come close to the levels that Shivaay would have scored had it arrived on a regular Friday.