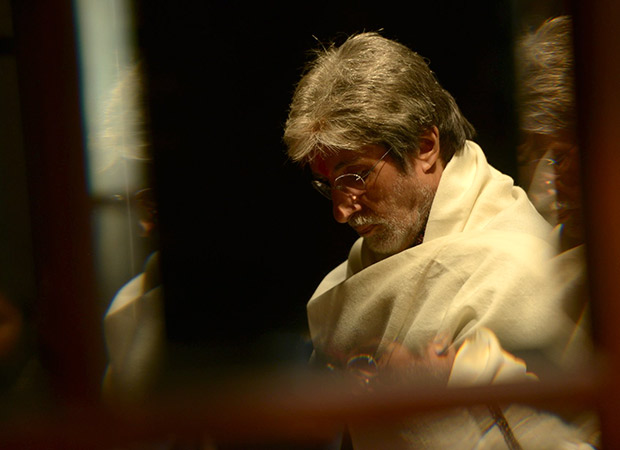 Sarkar 3 has opened well below expectations. The prediction has failed big time as even a Rs. 4-5 crore Day One hasn't been met, what with just Rs. 2.10 crore coming on Friday. Considering the fact that Sarkar Raj [2008] had seen an opening day of Rs. 4.97 crore 9 years back, one thought that at least this number would be possible for the third in the series. However, the numbers that eventually came in are plain low and that's truly disappointing.
In fact the numbers are just marginally better than Ram Gopal Varma's last Hindi release Veerappan [Rs. 1.75 crore] and to think of it, that film had a newbie Sachiin Joshi in lead. This one has Amitabh Bachchan leading the cast (that too fresh after Pink) and that too with a very good ensemble cast. Still, the film is just around Rs. 75 lakhs more on its opening day and that pretty much tells the tale.
It is clear that audiences just didn't check out the film and hence the merits/demerits of the content don't even come into the equation. Call it the Baahubali 2 [Hindi] effect, the delay in its arrival, the lack of punch in the franchise recollection or the fact audiences have just spent their hard earned money into films during last couple of films, the truth is that Sarkar 3 has struggled to get even an opening number on the board.
All that one now looks forward to is some massive turnaround over the weekend that could bring  back in contention for the weekdays to come.