Sajid Nadiadwala stays on to be one of the biggest producers in the B-town. Now the fact has been further reaffirmed, what with Super 30 entering into the Rs. 100 Crore Club. The Hrithik Roshan starrer has been doing quite well at the Box Office and added on the repertoire that Nadiadwala Grandson has been building for over the years.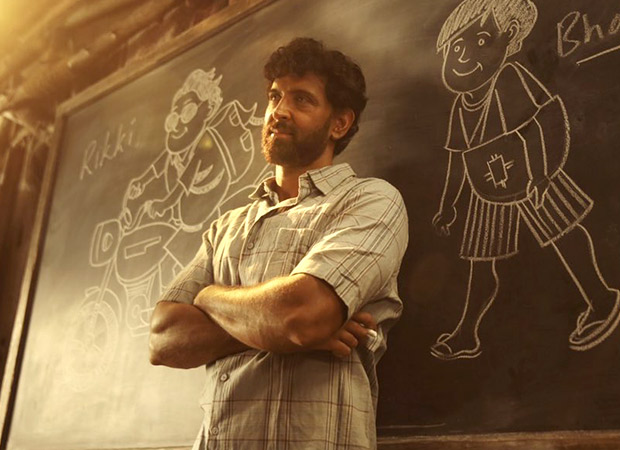 While the premier production house has been around for over 25 years and delivering films consistently with an astonishing success rate of over 80%, the recent string of successes in the current decade has only added on to the moolah.
Ever since the advent of the Rs. 100 Crore Club, Sajid Nadiadwala - who is creatively involved in the making of his films too as a producer - has now delivered 7 centuries in as many years. He first scored a century with Housefull 2 back in 2012 and ever since then there has been a Rs. 100 Crore Club hit to his name with almost every passing year. The only years in which he couldn't achieve this feat were 2013 (when he didn't release any film) and 2015 (when Phantom and Tamasha couldn't cover the distance).
However, this was compensated by back to back centuries that were scored by 2 States and Kick in 2014. In fact latter went on to score a double hundred and the icing on the cake was Sajid Nadiadwala himself as the director.
Interestingly, Sajid Nadiadwala has enjoyed his Rs. 100 Crore Club successes across genres, be it action, drama, romance or comedy, hence establishing once again that he keeps juggling different subjects across numerous stars and superstars that he works with.
Here is the list of centuries to the name of Nadiadwala Grandson and the lifetime collections of these films:
Housefull 2 [2012] – Rs. 116 crores
2 States [2014] – Rs. 102 crores
Kick [2014] – Rs. 232 crores
Housefull 3 [2016] – Rs. 109 crores
Judwaa 2 [2017] – Rs. 138.61 crores
Baaghi 2 [2018] – Rs. 166 crores
Super 30 [2019] – Rs. 100 crores (and counting)
The list is only expected to grow further, what with the producer gearing up for the release of Chhichhore and Housefull 4 this year, while also being busy with the shoot of Baaghi 3 and '83. Soon enough he would also bring Kick 2 on the floors, hence ensuring that audiences have a lot to cheer about in time to come.