As expected, Race 3 couldn't survive its second Friday as the collections came down heavily. The film brought in a mere Rs. 3.30 crore which is really low if one compares these numbers with the opening day collections of Rs. 29.17 crore. As a matter of fact, the trending is poor than Salman Khan's Tubelight. That film had collected Rs. 21.15 crore on its opening day and then had come down to Rs. 3 crore on its second Friday. Here, the fall is even bigger which is particularly alarming.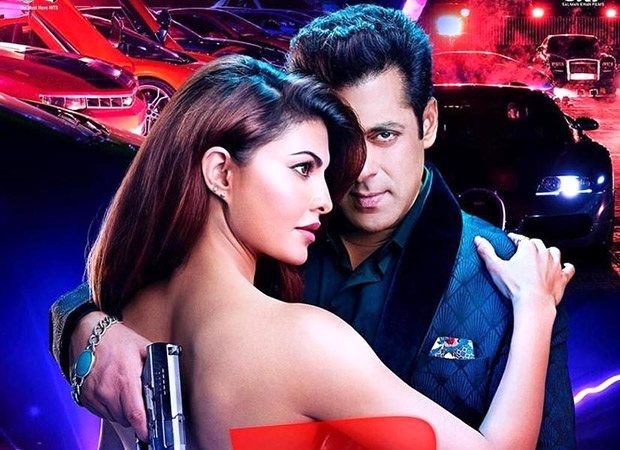 Currently standing at Rs. 144.04 crore, the film would not even touch the Rs. 160 crore mark after the close of second weekend. It would be interesting to see if there would be any major jumps whatsoever today and tomorrow since the footfalls are staying on to be low. Moreover, Incredibles 2 has opened well and there are good chances that it would show a much bigger jump over rest of the weekend, hence staying on to be the first choice of the audiences.
From the lifetime total perspective, the film would just about manage to surpass the lifetime numbers of Baaghi 2 [Rs. 166 crore] which belonged to the same action genre. Though that film had an almost similar opening number of Rs. 25.10 crore, it had trended much better. The Tiger Shroff starrer had no Eid or other holiday to boost its numbers and then had performed consistently well in its lifetime.
Overall, Race 3 has emerged as an Above Average runner but then one expects a lot more if the credentials involved are taken into consideration.