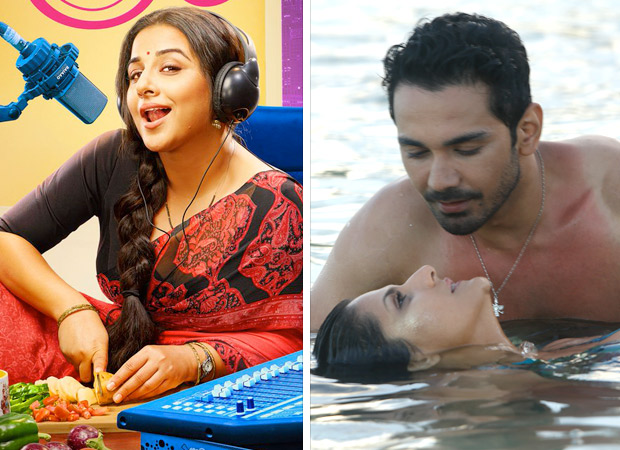 Two distinct films release this weekend - Tumhari Sulu and Aksar 2. Between the two, former still has some sort of buzz going around it. The film has been promoted optimally and everything that could have been done to keep the film in news has been taken care of. However, the fact also remains that this one is aiming for a niche audience, which is multiplex 'junta' at primarily top urban centers. The film has an unusual subject and isn't the kind that entices audiences who basically look forward to 'naach gaana' routine.
The good news though is that the film's economics are well in control which means theatrically it needs to do just about fair business to get into the green zone. That said, every filmmaker and actor loves to see his/her film being enjoyed by audiences in theaters and that's what director Suresh Triveni and his actress Vidya Balan would be hoping for as well. As of now though, the film should open in the range of Rs. 2-3 crore and from there expect word of mouth to do the trick.
As for Aksar 2, the film is finally releasing after being marred with some controversies and troubles. This one is aiming for single screen audiences in the smaller centers which means there is no clash per se with Tumhari Sulu here. The film is second in the Aksar franchise with the same director, Ananth Mahadevan. The film's first promo did make a fair impression though surprisingly there hasn't been much of a follow through by means of promotion and marketing. The film would be hoping for at least Rs. 1 crore to come on its first day and then if the final product is good, it has chances to stay on at the single screens.