This Friday sees the solo release of Ek Ladki Ko Dekha Toh Aisa Laga. Earlier, horror flick Amavas too was supposed to release alongside. However, the film's release has been pushed ahead again by a week. This gives Ek Ladki Ko Dekha Toh Aisa Laga an open platform to perform.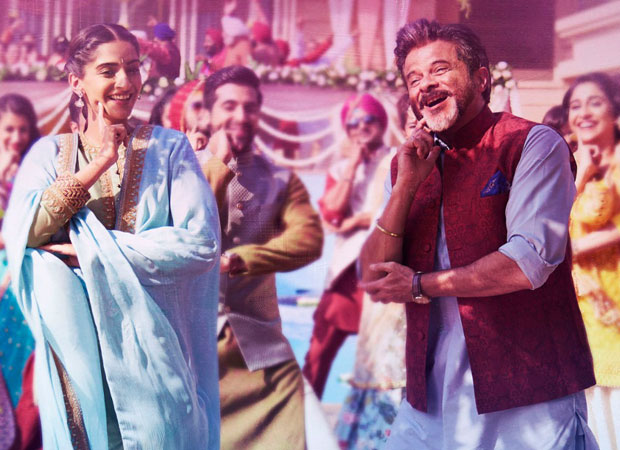 The film is special since it sees Anil Kapoor and Sonam Kapoor coming together for the first time. That said, this one is an unconventional drama as it deals with the love story of Sonam Kapoor who is in a same sex relationship. It would be interesting to see how the film has been narrated and would eventually reach out to the family audiences. But on the other hand, a recent survey carried out by India Today had recorded a staggering 62% of individuals who were not comfortable with the idea of same sex marriages. Now given this factoid, and the knowledge that Ek Ladki Ko Dekha Toh Aisa Laga deals with this topic in a more serious overtone, it will be interesting to see how the audience react.
The film boasts of a decent promo but the marketing and promotion has been severely lacking. In fact, looking at the fashion in which the studio releasing the film, has underplayed its marketing spend one wonders whether Fox has taken a conscious decision to cut expenses given the fact that the film caters to a rather niche audience. At the end of the day, it will all eventually boil down to the word of mouth taking the film past the weekend. As of now, the film seems set for an opening around the Rs. 2.5 crore mark.