Pad Man had collected Rs. 10.26 crore on its opening day and ever since then the film has fallen less than 50% on the weekdays, which is a fair trending. On Wednesday too the film collected Rs. 7.05 crore and that has allowed the overall numbers to reach Rs. 59.09 crore. Of course the numbers have been helped a bit by the fact that it was Mahashivratri holiday on Tuesday and Valentine's Day celebrations on Wednesday.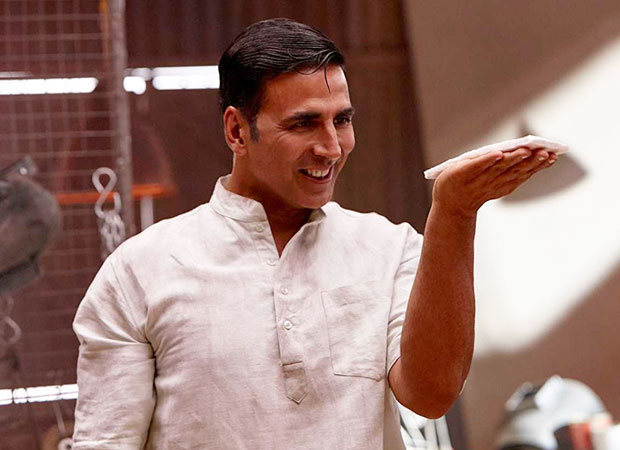 The Akshay Kumar starrer should go past the Rs. 64 crore mark in its first week and that would be more than Baby [Rs. 63.82 crore] and Gabbar Is Back [Rs. 60 crore]. Both these films were relatively more commercial though and also belonged to the action genre. In case of Pad Man, the genre warranted a far more restricted audience and from that perspective the numbers which have been accumulated so far are even better.
The film is headed for a lifetime in the range of Rs. 90 crore which would allow profits for all involved. Of course a Rs. 100 crore landmark is pretty much desirable for all involved with the film. If that happens by some stretch, it would be an added bonus for the film. However, the fact that the film has managed to create further awareness around women sanitary hygiene is something which is the biggest gain for a large population.