October has managed a fair total in its first two week run. The film currently stands at Rs. 35.55 crore mark and should eventually go past the Rs. 45 crore number during its lifetime. This is where it would stop though since Avengers: Infinity War is arriving like a hurricane and is set to smash records left, right and centre. This would practically not give any film even a breathing chance.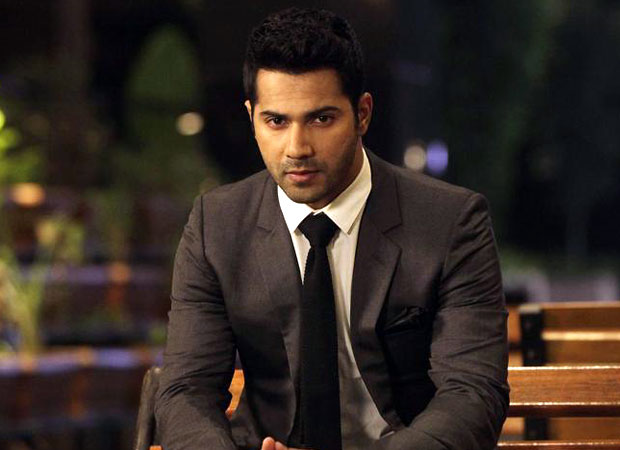 After the second weekend it had seemed that the Varun Dhawan and Shoojit Sircar film had an outside chance to come close to the Rs. 50 crore mark. However for that the weekdays needed to be super stable and much closer to the second Friday numbers [Rs. 1.89 crore]. That didn't happen though as there was more than a 50% fall on the second Monday [Rs. 0.90 crore] and collections continued to dip on rest of the weekdays. As a result, it was quite apparent that the film would have a limited showcasing in its third week and would practically be out of theatres soon after.
Still, the film has at least emerged a coverage affair and has done the kind of business that was expected when the audience word of mouth was heard on the opening day.