October is keeping its scoring rate intact, albeit on a lower side. The film brought in around Rs. 2.43 crore more on Wednesday to takes its overall total to Rs. 27.99 crore. Though this is a slow progress, fortunately it is steady as the film hasn't crashed something that could easily have happened since it isn't the kind of commercial cinema that guarantees consistent footfalls after being accepted.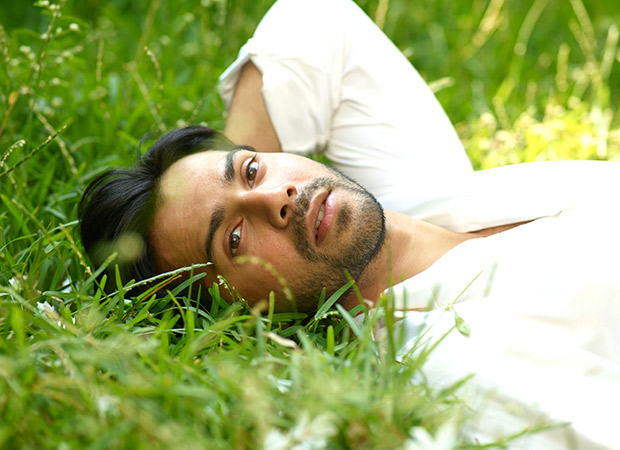 Presence of Varun Dhawan has ensured that there is some interest level that was retained amongst the audiences that is allowing some amount of moolah to be continuously churned. Though his star presence was the core reason for good expectations that one had from the film, it also means that the eventual lifetime number that would come in won't really be in line with what he actually brings on the table.
Nonetheless, the good news is that the Shoojit Sircar directed film is still moving towards a respectable total and would at least cross the Rs. 40 crore mark. For an offbeat film like this, a number on such lines won't have been possible had there been no Varun Dhawan. So in a way, it all evens out eventually.