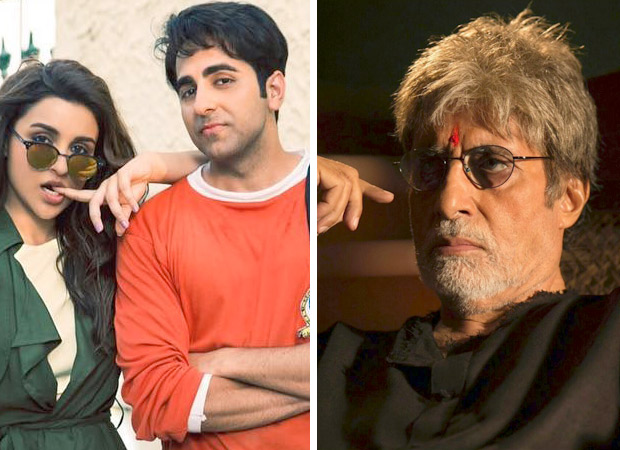 Both new releases of the week, Meri Pyaari Bindu and Sarkar 3, are on a rapid decline. If their weekend was low, Monday didn't see any respite and now Tuesday has turned out to be a formality.
Meri Pyaari Bindu collected Rs. 0.75 crore more on Tuesday and that has brought its collections to the Rs. 8.10 crore mark. The film will just about go past the Rs. 10 crore mark in the final run. In the hindsight, the film could well have been released straight on online streaming media. Perhaps in that forum the word of mouth could have helped it better since such films and genres can be given a much more convenient dekko at the comfort of home.
Sarkar 3 has now formally brought a close to the Sarkar chapter in the filmography of Amitabh Bachchan and Ram Gopal Varma. The film raked in only Rs. 0.75 crore on its fifth day and the overall number stands at Rs. 8.27 crore. This film too would just about go past the Rs. 10 crore mark and that by no means is even remotely close to what one would have expected from the dramatic series.
All in all, a one week run for the two more films which just couldn't withstand the Baahubali 2 [Hindi] wave.