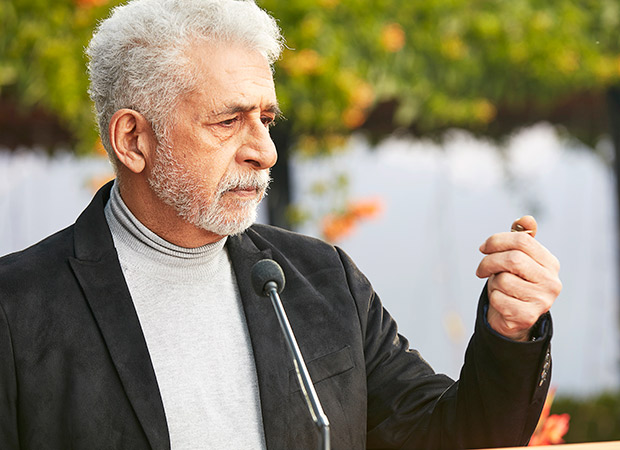 This week we saw the release of three films, from which Irada featured the tag of being an eco-thriller. Directed by Aparna Singh starring Arshad Warsi and Naseeruddin Shah, the film told a gritty tale of revenge and persistence.
In this report we take a look at the box office collections of Irada while breaking them into a day wise collections.
DAY-WISE BREAKUP FOR INDIA
Day 1 (Fri)  – 0.12 Cr.
Day 2 (Sat)  – 0.2 Cr.
Day 3 (Sun)  – 0.25 Cr.
Day 4 (Mon) To Day 7 (Thu) – 0.28 Cr.
TOTAL (NETT) – 0.85 Cr.
TOTAL (DOMESTIC GROSS APPROX.) – 1.18 Cr.
Disclaimer: The Box Office figures are compiled from various sources and our own research. The figures can be approximate and Bollywood Hungama does not make any claims about the authenticity of the data. However, they are adequately indicative of the box-office performance of the film(s).