Between the two Hollywood releases Fast & Furious Presents: Hobbs & Shaw and The Lion King, over Rs. 200 crores have come in.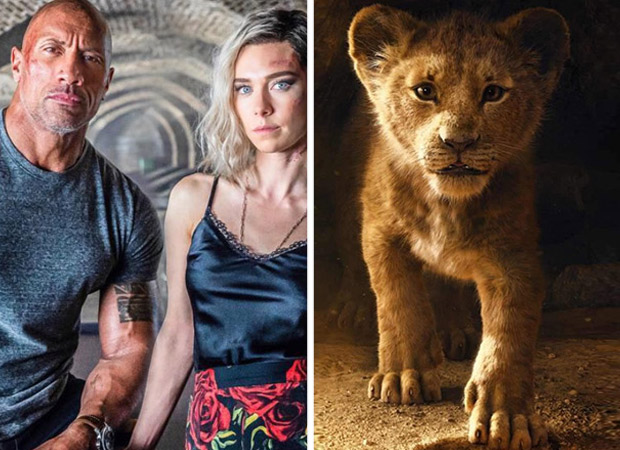 Fast & Furious Presents: Hobbs & Shaw released last week and has done well to bring in Rs. 60 crores*. Of course, the trending is not really there as the weekend numbers had gone past the 40 crores mark and then there was a 50% drop in the next four days. Ideally, the film should have accumulated at least Rs. 70 crores in the first week and that would have given it some sort of chance to hit the Rs. 100 crores mark. Now that's not happening at all and the film would fold up under Rs. 80 crores lifetime total. It is still a decent enough success for all involved.
As for The Lion King, the film did slow down over the week gone by. It pretty much enjoyed a thunderous run in its first couple of weeks and exceeded expectations in a big way. That has allowed the total to reach Rs. 143.96 crores total and eventually Rs. 150 crores would be surpassed as well.
The sum total of both these releases is Rs. 200 crores and at least Rs. 20-25 crores more would be added between them till the time these are in theatres.
*Estimates. Final numbers awaited