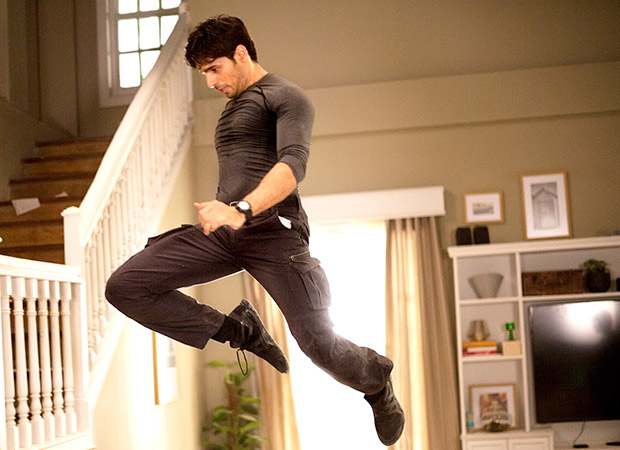 A Gentleman continues to hit South as on Wednesday, the film could bring in only Rs. 1.71 crore and with this the overall numbers stand at Rs. 18.47 crore.
Now that's pretty much an all time low for an expensive affair like this which comes with a price tag of Rs. 50 crore. Films do go down when they are rejected but to hover under the Rs. 2 crore mark is something that is very rarely seen.
Earlier this year another spy-action-thriller Commando 2 (with possibly half the budget) had a Week One of Rs. 23.10 crore and A Gentleman will now struggle to meet this number even as a lifetime total. Even for director duo Raj and DK this is quite low since their last release Happy Ending had a Week One of Rs. 20 crore and A Gentleman would fall short of that mark.
A huge disappointment and a big disaster.