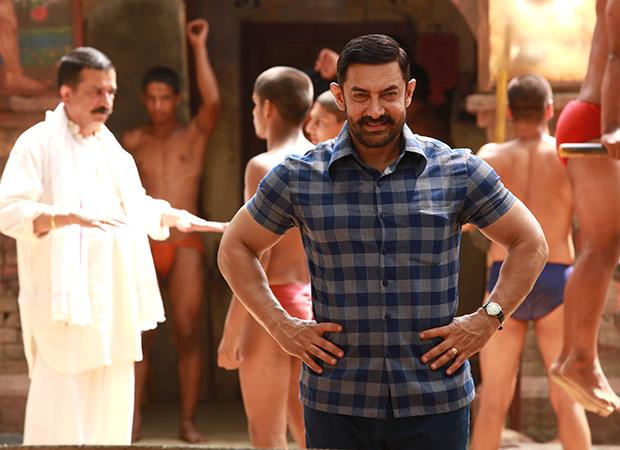 Aamir Khan's 2016 release Dangal created a massive stir at the domestic box office on its release. A couple of months later, the film rocked the Chinese box office fast becoming one of the highest grossing Indian films within this territory. Now, in fact just a week ago, Dangal hit screens in Hong Kong and has been doing brisk business there as well.
After opening on a good note, Dangal continued to do well over its opening weekend and through the ensuing weekdays as well. Now setting a new record of sorts, reports state that Dangal has in fact crossed the USD 1 million mark at the Hong Kong box office within a week of its release. After collecting USD 107K [Rs. 0.68 cr] on Tuesday the film managed to draw in a further USD 99K [Rs. 0.63 cr] on Wednesday. With this the total collections of Dangal within the Hong Kong market are currently being pegged at USD 1 million [Rs. 6.39 cr].
Back on the global front, the total collections of Dangal within the overseas territories stands at a staggering USD 214.92 million [Rs. 1374.68 cr], this combined with the collections of the film within the Indian market propels the collections of Dangal to USD 295.44 million [Rs. 1889.79 cr].