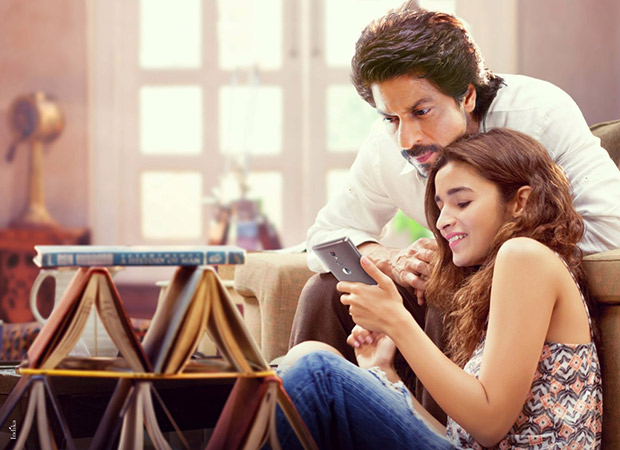 Dear Zindagi has managed to surpass another milestone inside of its first week run. On Tuesday, its fifth day, the film collected Rs. 4 crore. As a result, the overall numbers stand at Rs. 40.75 crore and with this, the film has now gone past the lifetime collections of English Vinglish [Rs. 40 crore]. The Sridevi starrer was the directorial debut of Gauri Shinde and now she has managed to have another good success to her name in the form of Dear Zindagi. While that film had grown primarily on the basis of word of mouth, this one has been top heavy with the good opening weekend coupled with smart economics doing the trick.
Incidentally, both English Vinglish and Dear Zindagi are female centric films. Moreover, Gauri has managed to cover two extremes of age groups as English Vinglish had the veteran actress Sridevi making a comeback to the big screen while Dear Zindagi has a relative newbie Alia Bhatt leading from the front. This time around, Gauri had huge support from Shah Rukh Khan's presence though which was a huge booster for the film.
The film has been doing well though the trend so far indicates that it would settle down around the Rs. 60 crore mark. Of course, the film would perhaps have closed around the English Vinglish mark itself if not for the Shah Rukh Khan factor. Nonetheless, in the final records it would be seen as a successful affair and this is what matters eventually. From the core content perspective, Dear Zindagi has been a niche affair which has catered to select set of audiences. One now waits to see whether Gauri continues to reach out to a targeted segment of audiences in films to come as well or would go universal in future.