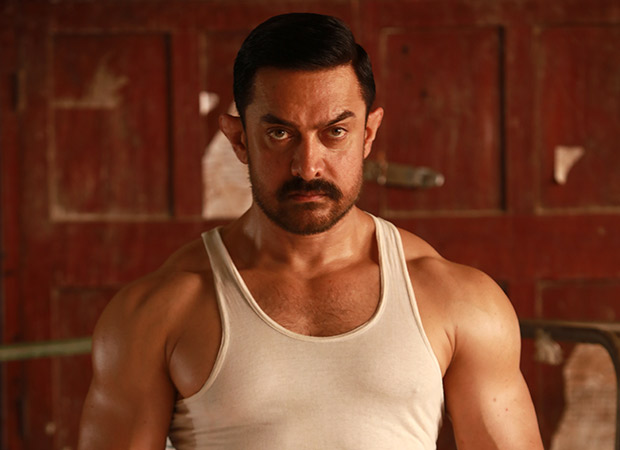 Amidst much fanfare, Aamir Khan starrer Dangal released on 23rd December 2016. The film opened to a tremendous response across the world. In the Gulf region, Dangal has opened across 95 screens owing to the popularity of Aamir Khan.
With some screens yet to report, the Gulf box office is nearing the 30 mil. AED mark. It has already crossed the 29.86 mil. AED [Rs. 55.36 cr.] as of 13 January 2017. Reported collections for Saturday were 80k AED [Rs. 14.83 lacs]
The movie had collected 368k AED [Rs. 68.25 lacs] on Friday. It had grossed 204k AED [Rs. 37.84 lacs] on Thursday and 226k AED [Rs. 41.86 lacs] on Wednesday.