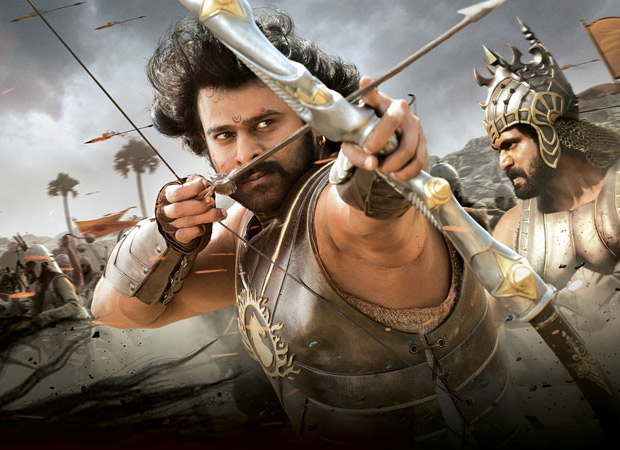 After its third weekend, Baahubali 2 [Hindi] has accumulated 432.80 crore already. While that by itself is a number that just didn't seem reachable for a film till only a month back, there is yet another UNBELIEVABLE record that the film has scored now. So what exactly is it? Well, if one leaves aside the other Big 4 grossers of the year so far [Raees, Jolly LLB 2, Badrinath Ki Dulhania, Kaabil], Baahubali 2 has already scored - hold your breath - almost double the collections of *all other* Hindi releases of 2017.
Yes, that's true!
While the Big 4 scored around 475 crore between them (a number that would be eventually surpassed by Baahubali 2 [Hindi] in its eventual run), there have been 20 other notable releases from Bollywood in 2017. Between them, just 215 crore came in over the months gone by. However, with Baahubali 2 [Hindi] netting 432.80 crore already, we are looking at double the lifetime numbers collected by these 20 films.
Amongst the top grossers of these 20 films are Naam Shabana, Phillauri, Commando 2, OK Jaanu, Rangoon, Begum Jaan and The Ghazi Attack. Now these are the films that collected in the range of 20 crore - 40 crore. The remaining 13 releases could not even collect 10 crore in their lifetime, leave aside even come close to the 20 crore mark, and that tells the sorry state of Bollywood in 2017.
In fact if not for Baahubali 2 [Hindi], the equation could have been very different for Box Office at theaters where Hindi films are being played. However, it is to good credit of SS Rajamouli that theaters have stayed on to be alive for last few weeks.
No wonder, the film justifies its Box Office verdict of being a Baahubuster!