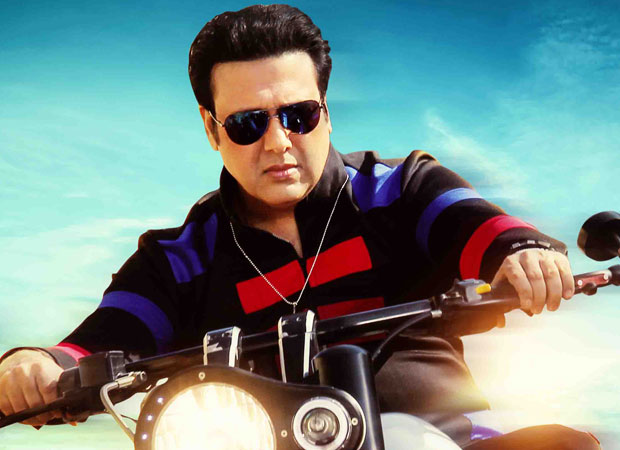 The film Aa Gaya hero which was intended to be yesteryear's actor Govinda's comeback as the solo male lead released a week ago. After receiving less than positive reviews the film did not manage to find takers among the audience as well.
In fact, Aa Gaya Hero managed to draw in just Rs. 75 lakhs on its opening weekend, which does not bode well for any film. Following the dismal opening weekend collections, the film did not manage to make any further progress over the following days. Currently, the total collections of the film stand at just Rs. 1.05 cr at the end of week one.
Aa Gaya Hero box office at a glance

Day 1 (Fri) – 25 lakhs
Day 2 (Sat) – 25 lakhs
Day 3 (Sun) – 25 lakhs
Day 4 (Mon) to Day 7 (Thu) – 30 lakhs
Total: 1.05 cr.