Ajay Devgn's Bholaa has shown good gains in collections on Saturday as estimates indicate third-day number in the range of Rs. 9.75 to 10.50 crores. It's a growth of approx. 45% in the national chains, however, being a Saturday, the mass belts have gone down, consolidating the full-day growth to 40%.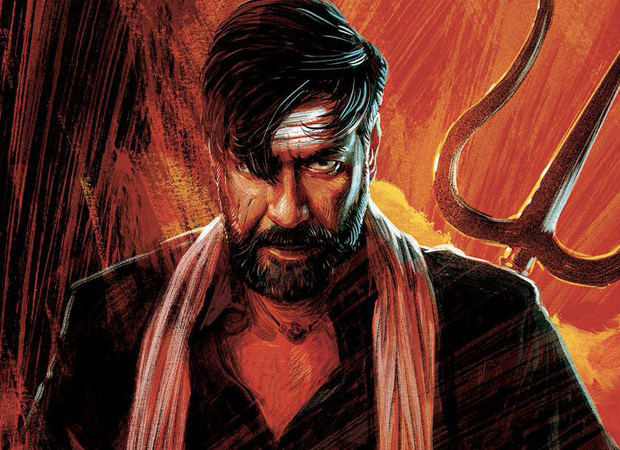 The three-day total of Bholaa now stands at Rs. 28.60 crores, and the movie is targeting an extended four-day weekend of Rs. 40 crores. These are reasonable numbers, but the real game for Bholaa will begin on Monday, as it's this day which will decide the fate of this actioner in the long run. The multiplexes have gone up on Saturday and this is always a good sign for any feature film. There was a fear of minimal growth on Saturday, but that has not happened.
Bholaa opened at Rs. 11.20 crores on Thursday, followed by Rs. 7.40 crores on Friday, and the third day is headed towards the double-digit number. Being a mass heavy film, Sunday should show a jump of a minimum 20 to 25 percent and lay the platform for some sort of trending in the long run. The audience talk is decent and hence there is a hope for the film to hold better on weekdays.
It will also benefit on account of holidays of Mahavir Jayanti, Good Friday, and Ambedkar Jayanti in the coming 2 weeks. But all eyes now are on Sunday growth and Monday hold.