Ajay Devgn's Bholaa has seen a dip in collections on its second day. According to our tracking, Bholaa is looking to collect in the range of Rs 6.75 to 7.25 crores on second day, taking the two day total to Rs. 18.20 crore. The opening weekend of Bholaa is expected to be around Rs. 27 crore, which is a decent number, however, the expectations were higher.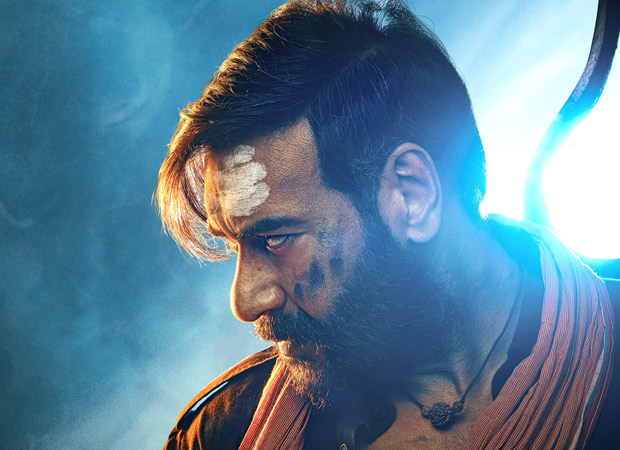 Bholaa had to clock the three day number in two days to reduce the pressure of trending in the long run but now, with this result through its weekend, the Ajay Devgn starrer needs to show-healthy run till Eid and clock the century to emerge a success. Bholaa can't afford to go below the Rs 5 crore mark on Monday, and that number can be attained if the mass belts stay steady on Day 5.
Bholaa has gone down by approx. 35% in national chains but the drop in mass belts is a little higher as the belts are coming off a holiday on Thursday. The talk in the audience seems to be decent, but the same has to translate into an upward trend on Saturday and Sunday. Basically, Bholaa needs to clock double digit on Saturday and then go beyond the opening day on Sunday.
The bookings for Saturday are encouraging at this point of time, and it's all now dependent on walk-in audience to clock a good number.