Varun Dhawan and Kriti Sanon's creature comedy, Bhediya has seen an upward trend in its opening weekend though the overall 3-day total continued to stay at lower levels. The movie jumped by around 30 percent on Saturday and 15 percent on Sunday. According to early estimates, Bhediya is looking to collect in the range of Rs. 10.25 to 11.25 crores on its third day, taking the opening weekend total in the Rs. 28 crore range.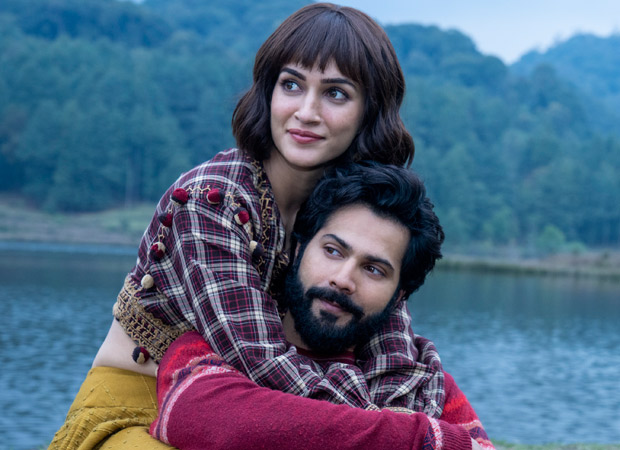 The jumps have come in the multiplexes, however, the single screens continued to stay at lower levels. While an upward trend has come, the real test for Bhediya begins tomorrow, as a stronghold of Rs. 5 crores or more is a must for it to sustain in the long run. The opening weekend of Bhediya is lower than Varun's last release, Jug Jugg Jeeyo.
There are various reasons being given for the low numbers, including the competition with Drishyam 2, but the real reason for the low numbers is certainly the lack of hit music. With one chartbuster song, Bhediya would have collected at least 20 percent more, as horror comedy is a genre that always warrants a hit song.
A flat weekend would have made things difficult for Bhediya, but there has been some movement on the upside, which gives a ray of hope, though it's minuscule, as the film had to show much bigger gains in the weekend.