After a fair start on Friday, Bhediya has managed to get into the groove over the weekend with good collections evidenced on Saturday and Sunday. There were jumps seen on both the days and that has resulted in the collections turning out to be Rs. 28.55 crores post the weekend. Of course, had the numbers been closer to the Rs. 35-37 crores range then it would have been even nicer. However, it's all about where are the collections heading now rather than where had they opened, and as long as the trajectory is positive, the shortfall can be taken care of.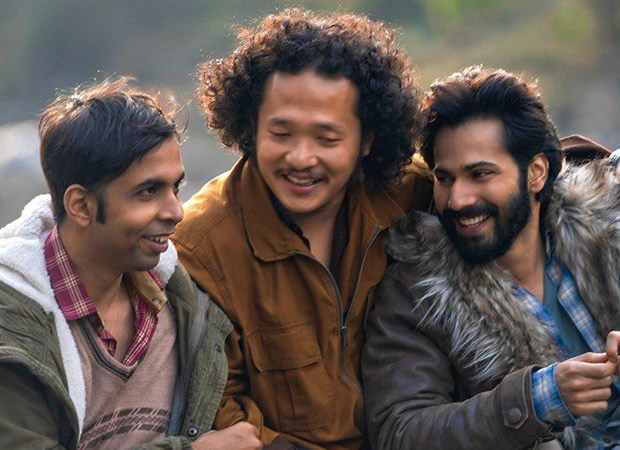 The film collected Rs. 11.50 crores on Sunday and that's far ahead of Rs. 7.48 crores that the film had collected on Friday. What's required now is that the collections stay much closer to this number as it can't afford to have that 40%-50% fall. As long as the collections stay over the Rs. 5.50 crores mark, there would be a possibility of a first week of Rs. 50 crores, and that would allow the Varun Dhawan led film to end up having a reasonable lifetime number.
Meanwhile the film which is collecting blockbuster numbers is Drishyam 2. On Sunday, the film saw further growth in footfalls, as a result of which Ra. 17 crores* more came in. This is excellent, considering the first day numbers were Rs. 15.38 crores and the film is collecting more than that even on the 10th day, which pretty much tells the tale. Also, this is a kind of film which is still fetching audience on the basis of excellent word of mouth, which means there are stable weekdays ahead. So far, the Ajay Devgn starrer has collected Rs. 143.58 crores* and while it would cross the Rs 150 crores mark by tomorrow morning, if not tonight itself, it would be interesting to see how much further than that does it go this week before it has An Action Hero for competition.
*Estimates. Final numbers awaited
Note: All collections as per production and distribution sources