The Tashkent Files managed to survive Avengers: End Game mayhem, what with Rs. 2 crores more coming in over the weekend. The film currently stands at Rs. 9.72 crores and should cross Rs. 10 crores milestone before the week comes to a close. The Vivek Agnihotri directed film is currently playing at 450 screens and if not for all audience attention towards the Hollywood biggie, it could well have scored double of what it did over the weekend.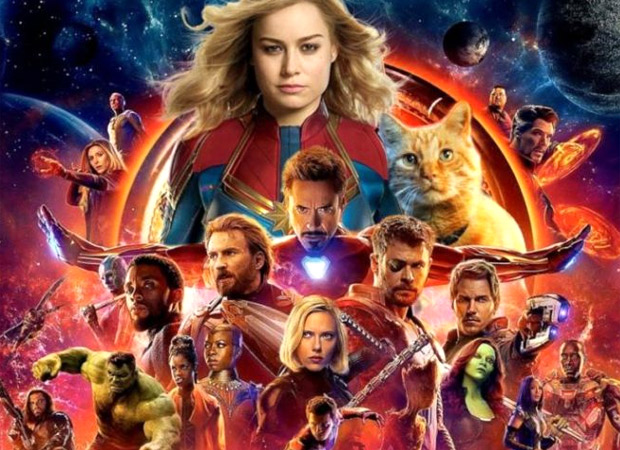 The good thing going for the film is that it is a niche outing, which means it could well hang on in the coming week as well. There are two Bollywood films releasing this Friday, Setters and Blank, and still The Tashkent Files should manage a fair number of screens in the third week. The investigative thriller has turned out to be a profitable affair theatrically as well and there should be good traction on the digital medium as well once it arrives there.
As for Kalank, one waits to see the kind of reactions that the film gains once it releases on satellite and digital medium. Domestically, it is just counting days and it could well make a real quick debut on the small screen since theatrically it would have only the current week going for it. The Varun Dhawan and Alia Bhatt starrer has collected Rs. 80 crores* so far and may just add a couple of crores more before folding up. Though domestically the biggie is a flop, in overseas it has managed audiences for itself which is a silver lining.
*Estimates. Final numbers awaited