Arjun Patiala is staying low at the box office. The film started with Rs. 1.25 crores on Friday and post that if the film had to do well theatrically, the collections needed to double up soon enough. That didn't quite turn out to be the case as Saturday numbers stood at Rs. 1.50 crores.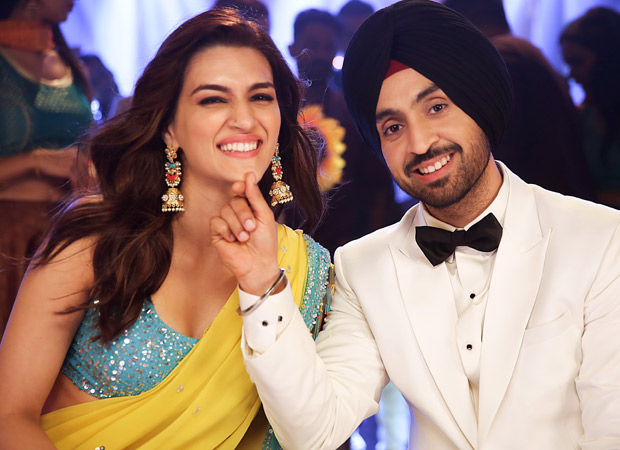 Looking at this trend, one doesn't foresee much growth on Sunday either and the best case scenario would be a number in the vicinity of Rs. 2 crores. So far, the film has collected Rs. 2.75 crores and ideally this should have been the first day number at the bare minimum.
What works in favor of the film is the fact is its economics. The film has been made at a budget of just Rs. 21 crores, out of which the makers have already recovered Rs. 18 crores through sale of satellite, digital and music rights. That leaves with mere Rs. 3 crores to be recovered so that the film can at least break even. This means eventually Arjun Patiala could well turn out to be a safe outing for the producers who would soon move on to their next.