On its first Sunday, 12th Fail had netted Rs. 3.10 crores at the box office. Now on its second Sunday as well the film has collected almost similar, what with Rs. 3.30 crores more coming in. The numbers could well have been higher by at least Rs. 50 lakhs or may be even Rs. 1 crore but then the World Cup cricket match between India and South Africa meant that the footfalls were impacted from afternoon shows itself, and especially those all-important evening shows where the target audience lies for this film.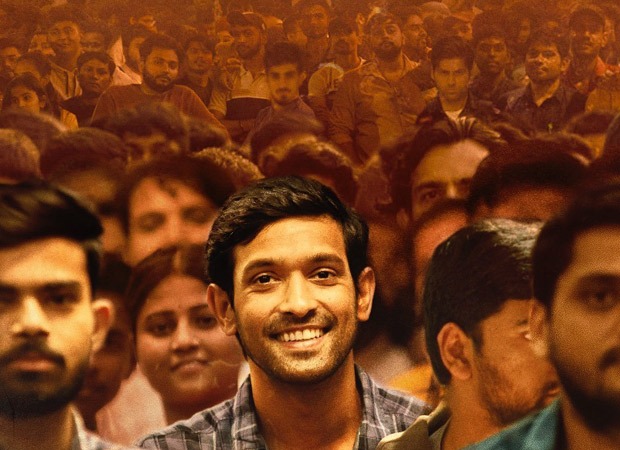 A good milestone has been crossed by the film though as Rs. 20 crores have now been crossed and that too in just 10 days. That's an average of over Rs. 2 crores per day. Considering the fact that the film had opened at Rs. 1.10 crore, this is a good average of almost double the first day numbers been maintained after 10 days.
Currently, the film stands at Rs. 21.45 crores and now Rs. 26 crores mark would be comfortably surpassed by the close of second week. There is practically no new Hindi release this Friday since Tiger 3 arrives on Sunday. However, there is Hollywood release The Marvels coming in. While that film will cater to that audience segment which revels in superhero films, 12th Fail should continue to run uninterrupted and gather more moolah before it starts vying for audience attention post Diwali.
Note: All collections as per production and distribution sources