It is not new for actors to launch their own line of apparel brands. Stars like Hrithik Roshan (HRX), Deepika Padukone (All About You) and Anushka Sharma(Nush) have ventured into the retail business mostly selling them through e-commerce sites.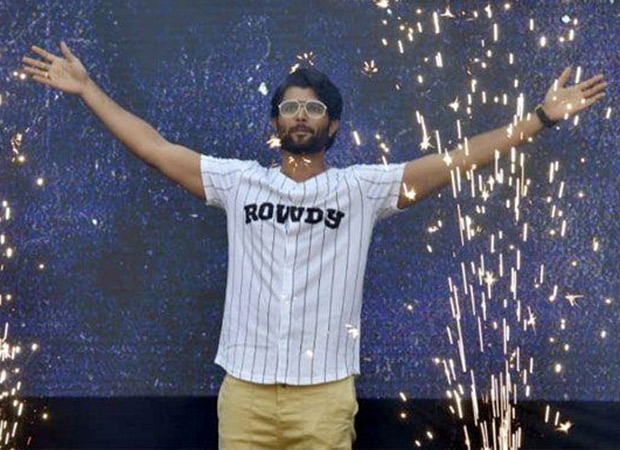 Now, actor Vijay Deverakonda has become the first from Tollywood to launch his own fashion brand Rowdy Wear on an e-commerce portal on Tuesday. Deverakonda launched the brand Rowdy Wear in 2018 post the success of his film Arjun Reddy and NOTA.
The brand offers contemporary street fashion for men, women, and children mainly targeting the youth. Commenting on the launch, Deverakonda said, "Rowdy Wear is clearly an extension of my personality, it brings with it the attitude to express who you really are and questions conventional thoughts and processes with comfort, in street style. I believe this attitude is now entrenched in a majority of the youth in this nation and would like to aid them with the right fashion sense that further enhances their spirit."
Also Read: World Famous Lover: Aishwarya Rajesh says Vijay Deverakonda films give importance to actresses