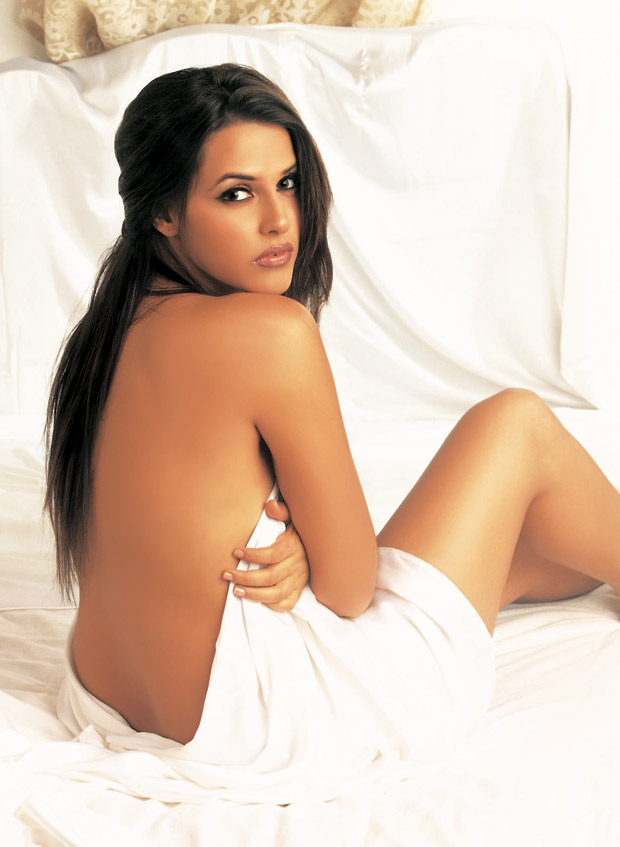 >
Her 'no-filter' statements have been making headlines time and again. Not surprisingly, Neha Dhupia is one of the most unabashed actresses in B-town. But she is also one of the rarest actresses who share a cordial relation with almost everyone in the industry. Recently when the former beauty queen turned actress got into a nostalgic mode about her career, she revealed some interesting details about her early days as a struggler as well as her choice of films in that stage.
With many actresses venturing into rather bold kind of cinema then, Neha Dhupia did one such film in the form of Julie which was one of her first films post her debut. She played a sex worker in the film and despite the bashing it received for apparently being explicit, the film did gain momentum a little later but during its release, it was declared a flop. In fact, the actress in an interview with Grazia revealed that her films were ahead of its time.
Neha Dhupia said, "I feel like most of the movies I've worked on have been ahead of their time. I played a sex worker in Julie, one of my first films. I still had my own identity; there are absolutely no regrets about this role. If these films were released today, they'd probably be winning awards."
While Neha spoke candidly about her feelings related to her film Julie, we wonder what will be her opinion about Julie 2. The latter is not only promoted as a sequel to the Neha Dhupia starrer but the film, featuring Raai Laxmi in the lead role, releases this year. If the second instalment which is said to be a bolder version of Neha's Julie, we will have to see if the film holds Neha's statements correct about winning an award. Only time will tell that tale!