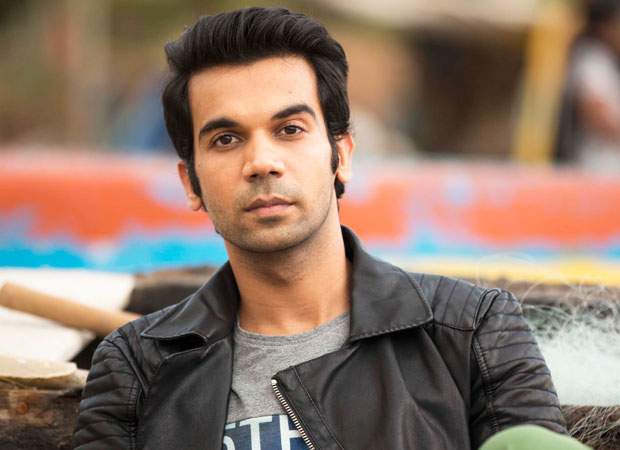 In your new release Newton you play a man so Indian so patriotic and so honest he seems like a modern-day extension of Dharmendra in Hrishikesh Mukherjee's Satyakam. How do you make the shift from playing the hardcore terrorist in Omerta to the sincere honest government clerk in Newton?
Every character has its own challenges. Newton I can personally connect to, can connect to his ideologies and principles but Omar in Omerta is someone I had to work really hard to understand it that's the fun of being an actor that you get to explore such different spaces and worlds. It makes you more aware as a person.
How did the role in Newton come your way? And how did you ensure that the character's uprightness didn't make him over-sanctimonious and dull?
I've known Amit since my first film. He was shooting the making of LSD. I was always very fond of him and also heard lot of great things about Sulemani Keeda. Manish Mundra our producer, he called me one day and told me about Newton. I instantly liked the idea and met Amit for a script reading session. I immediately said yes. It was a very impulsive decision, I really liked his vision and his subtle humour in the script and of course Newton talks about something so relevant and important, which I thought was very relevant.
How did you ensure that the character's uprightness didn't make him over-sanctimonious and dull?
I just had to be true to the script. It was all there and as I said earlier I could totally connect with Newton's ideologies.
You shot in some very tough territory for Newton. Does the authentic location help you stay in character?
Real location always helps me to perform. It gives you an idea of space and puts you right there. You don't have to worry about imagining the space you're in, while filming it. I always prefer shooting in real locations than a set.
What was it like working in Chattisgarh?
My idea of Chhattisgarh was very different especially the interiors but once we landed there, it was so beautiful. It's untouched beauty. People there are so nice and welcoming. We never faced any single problem during our stay there. People were going out of their way to help us. I met some indigenous people on our set who are also our actors in the film. There is so much to learn from these people. They're always smiling and very happy with their lives and on top of that they are such wonderful actors and very pure people. This kind of purity is very rare to find these days.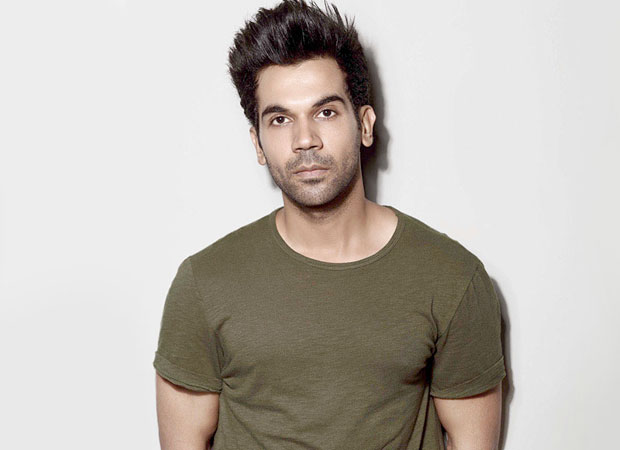 What was it like working with the director Amit Masurkar?
Amit's ideas are very fresh and not inspired by anyone. He is very clear in his vision and knows exactly what he wants from his team. He is a young guy who has just started his career and am sure, he will go a very long way. I genuinely like him a lot. More power to him and his cinema.
Not too many films are made about idealistic government officers. Do you think our country needs more Newtons to be able to get out of the morass of corruption and lethargy?
We definitely need one Newton from every constituency to make this world a better and fair place. There is a Newton inside all of us; we just have to wake him up.
In Newton your character is very gung-ho about voting rights? Do you feel more of us need to get out there and exercise our voting rights?
Newton is very sincere and honest in whatever he does in life and he won't deviate from his path for anyone. Yes, right to vote is one of the most powerful rights we have as citizens of this country. It's very sad that still there are so many people in our country who don't exercise this right, for them voting day is like a holiday and nothing else. There is no point complaining for next 4/5 years if we don't participate in choosing our government, in choosing our leader.
Your characters Newton gets his name from one of our finest actresses. Do miss working with great actors like Nutan, Meena Kumari and Nargis? Do you wish you were around when they were alive?
I wish I had a chance to work with all these stalwarts and also with Dilip Saab, Balraj Sahani, Sanjeev Kumar and Raj Kapoor. We had such marvellous actors at that time. All these actors have inspired generations.
This is an enormously prolific year for you? Are you enjoying the rush hour and how are you coping with the volume of work?
It's a very interesting year for me. There are number of films and very exciting and different films. I hope this journey to continue. I just want to keep doing exciting work and keep this fire burning.
BOLLYWOOD NEWS
Catch us for latest Bollywood News, New Bollywood Movies update, Box office collection, New Movies Release , Bollywood News Hindi, Entertainment News, Bollywood News Today & upcoming movies 2020 and stay updated with latest hindi movies only on Bollywood Hungama.