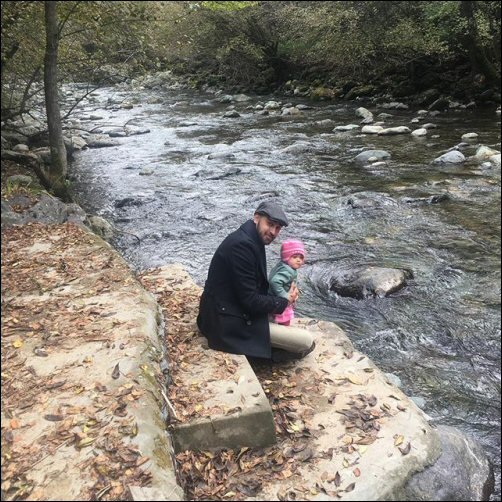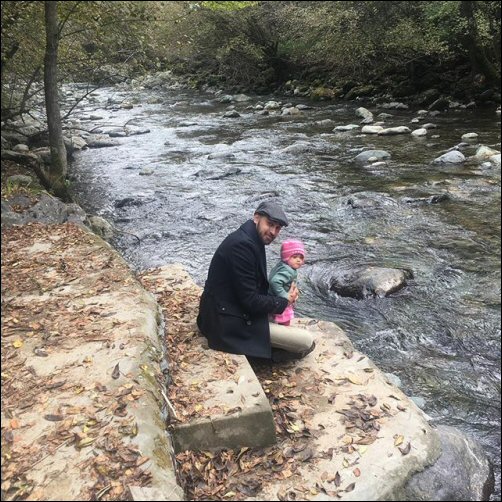 Imran Khan has always been open about his personal life and has also maintained that his wife Avantika and daughter Imara mean the world to him. The actor, who was last seen in
Katti Batti, recently went on a vacation to Kashmir along with his family.


His wife Avantika posted an adorable picture of the father-daughter duo playing around a lake on her Instagram page saying, "All she wanted to do was jump into the ice cold "mum mum"!! #Kashmir
#kashmirdiaries #oct2015 #babyanddaddy #nofilterneeded #indescribablebeauty @imrankhan".


That was not all. Imran Khan too took to Instagram to post a picture of him go-carting on the terrains of Kashmir saying, "Fun in Gulmarg. Thanks for the great photo, @dontpanic79".


On the Bollywood front, after the last few setbacks, Imran Khan hasn't signed any projects as yet.