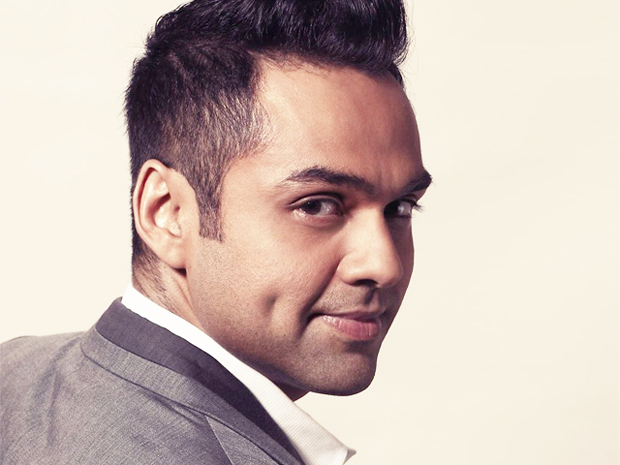 Yesterday, the internet was abuzz about only one topic: Abhay Deol and his 'take on fairness creams and the Bollywood celebs endorsing them'. Abhay Deol, who seemed to be someone out on a vengeance against the makers of fairness creams, totally unleashed himself as he went on a literary rampage while posting his take on the social media. The Bollywood celebs who he had mentioned included the likes of Sonam Kapoor, Shah Rukh Khan, Hrithik Roshan, Katrina Kaif … to name a few.
While majority of the aforementioned celebs did not respond to Abhay Deol's tweet, it was Sonam Kapoor, who chose to respond. In her 'defense', Sonam Kapoor posted an old ad that featured Esha Deol (who happens to be Abhay Deol's sister) promoting a fairness cream. Sonam Kapoor 'seized' this opportunity and quickly posed a question to Abhay asking to him to 'respond to this ad as well'.
But, the suave Abhay Deol very politely responded stating that "Is wrong too. For my views, read my post". Realising that she is losing ground, Sonam Kapoor quickly shot back a reply stating that "I shot this campaign ten years ago and didn't understand the ramifications. Thank you for bringing this to the forefront." Sonam Kapoor, then, quickly deleted all of her posts in this regard. Abhay Deol also added "More power to you @sonamakapoor maybe you can use your power as well to take this further than the forefront".
The latest update on the same is that, Abhay Deol, very ironically (or was it on purpose), posted a Tamil song titled 'Karuppu Thaan Yenukku Pudicha Coloru' from the film Vetrikkodi Kattu. The literal English translation of the song means 'Black is my favourite colour which I like".
More power to you @sonamakapoor maybe you can use your power as well to take this further than the forefront. ???? https://t.co/FVJcj2Wp7T

— abhay deol (@AbhayDeol) April 12, 2017
Is wrong too. For my views read my post. https://t.co/Jw9CNINd6t

— abhay deol (@AbhayDeol) April 12, 2017
This is awesome! #blackisbeautiful. https://t.co/0WRAPUPSSX

— abhay deol (@AbhayDeol) April 13, 2017
BOLLYWOOD NEWS