Jennifer Winget and the Beyhadh 2 crew have been enjoying the sun and the cold breeze around the banks of Ganges in Rishikesh. The team has headed there to shoot for the show and the fans can't wait to see what the show has in store with the new twists coming in every week. While Jennifer Winget portrays a fierce, vengeful character on screen as Maya Jaisingh, she is quite the opposite in real life.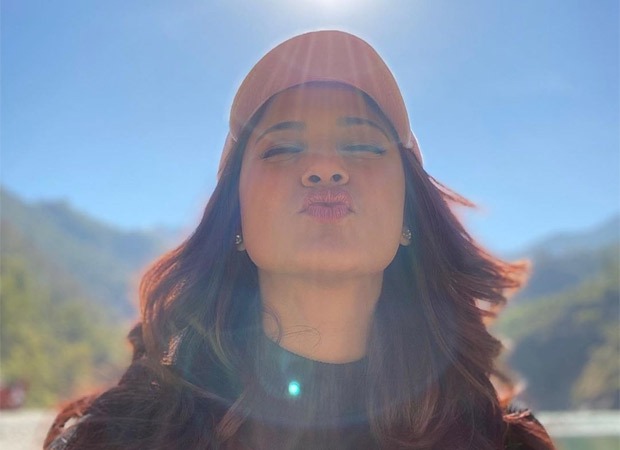 She has been sharing a few pictures from behind the scenes just when the fans thought she couldn't be more perfect! From playing around with her new furry friend to goofing around off-screen, Jennifer Winget is a delight to be around and it shows just by how her co-stars miss her when she heads for a vacation. She recently posted a selfie with the caption, "Sun Kissed and Kissin' back!"
Take a look at it.
View this post on Instagram
We can't wait to see new drama unfold in Beyhadh 2! What do you think is going to happen next on the show?
Also Read: Beyhadh 2: Jennifer Winget experiences pure joy in Rishikesh with her furry friend