"There is a worrying trend when actor/stars takes 80% of the profits of a film even though he is not taking the fees, then in 20% how are we supposed to make a successful film," said Shabana Azmi at the inauguration of 5th Indian Screenwriters Conference at St Andrews Auditorium in Mumbai a short while back. Aamir Khan was in conversation with writer Anjum Rajabali and was talking about how he along with producers Farhan Akhtar and Ritesh Sidhwani made profits on Reema Kagti's Talaash due to the business model that he follows.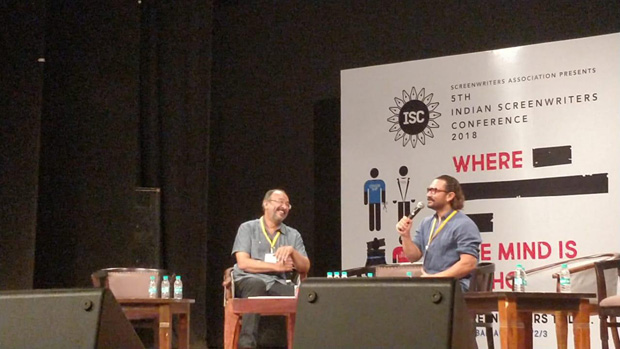 There have been reports that Aamir shall be taking 70% of the profits in YRF's eagerly awaited Thugs of Hindostan and this question by Shabana Azmi earned curiosity in that context. "I don't know if I should be blamed for that. I know of situations when actors charge upfront fees. When you are charging upfront fees you are loading the project and then on top of that again you are charging a percentage of profits whatever the share might be," Aamir said.
Aamir explained his business model to illustrate his point. "The model that I work on is that say a film costs Rs. 100 crore to make. I don't take any money in that. The film releases and it starts earning money. The money that is earned goes into PnA (marketing). Say PnA is Rs. 25 crore. It goes into recovering that. Once PnA is recovered, the producer has recovered his Rs. 100 crore investment and then I go into percentage of profits. There's no way that the producer can lose any money," Aamir said.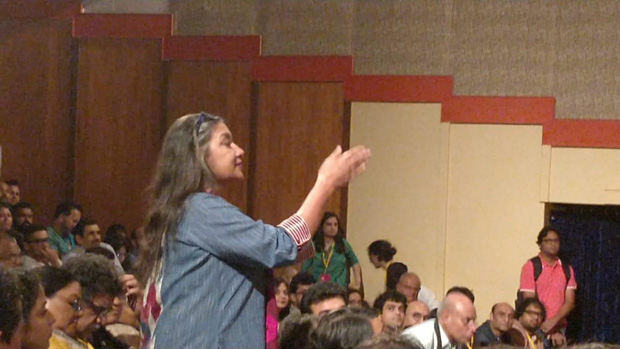 Aamir also spelt out that if the producer loses Rs. 5 crore then he as an actor gets zero money. "Certainly I take a higher percentage of profits because I am risking my time. And I think the producers are happy I think," Aamir said.
Also Read : BREAKING! Aamir Khan Productions and T-Series to release Gulshan Kumar biopic next year
BOLLYWOOD NEWS