The much talked about and keenly anticipated Ayushmann Khurrana starrer BALA hits screens today. The film which has been making headlines in the run up to its release has managed to pique the audience's interest thanks to its novel story line. But will BALA that also stars Bhumi Pednekar and Yami Gautam manage to rake in the numbers at the box office, or will the business of the film suffer due to the previous release UJDA CHAMAN that deal with a similar concept is what we analyse.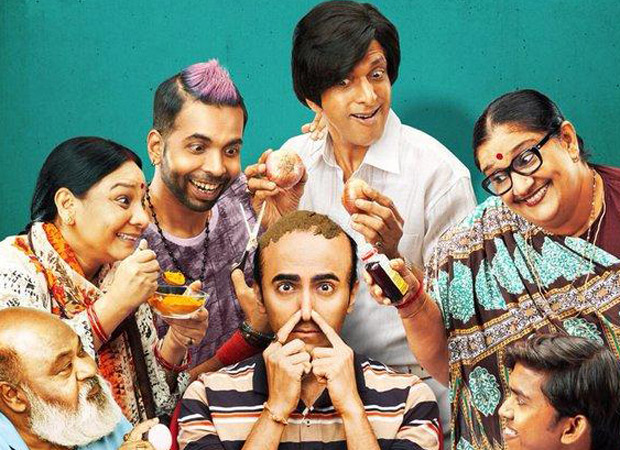 Reports suggest that BALA has opened on a steady note with occupancy rate during morning shows being pegged at 20%. This coupled with the fact that the film has received positive reviews across the board and the fact that Ayushmann Khurrana has managed to carve a niche for himself in the audiences' heart ensures that the business of BALA will see an increase. In fact, given the current trend trade predictions state that BALA could well see an opening day collection in the double digit range.
On the whole, BALA that has opened on a good note will see an increase in revenue and footfalls as the weekend progresses. With positive feedback the business of the film is sure to witness an exponential rise.