The Tom Holland starrer Spider-Man: No Way Home released a while back, and since then the Hollywood entertainer has been unstoppable at the box-office. In fact, at the global box-office as well, Spider-Man: No Way Home has been raking in the moolah. Released in 62 territories globally, the business of the film saw a sharp increase in collections over the Christmas weekend, with its eventual box office tally at USD 1.05 billion [Rs. 7882.40 cr].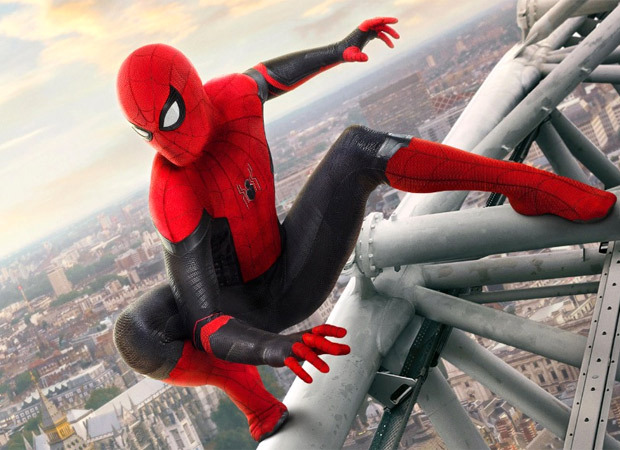 Interestingly, Spider-Man: No Way Home that raked in USD 587 million [Rs. 4462 cr.] over its opening weekend continued to hold strong with collections pouring in. Raking in USD 587.10 million [Rs. 4407.56 cr] from the international market and a further USD 467.33 million [Rs. 3508.42 cr] from the American market, Spider-Man: No Way Home stands as the only film since the 2019 release Star Wars: Rise Of Skywalker to cross the USD 1 billion mark with total collections of USD 1.05 billion [Rs. 7882.40 cr].
If that wasn't all, currently Spider-Man: No Way Home still continues to run in theatres drawing in audience the world over. Given this trend along with the fact that the film marks the beginning of a new chapter in the Marvel Cinematic Universe, it is more than likely that the business will continue to see growth.