7 days, Rs. 139.57 crores - That's an amazing score that Spider-Man: No Way Home has enjoyed ever since its release. That's an average of Rs. 20 crores per day which is truly remarkable as some of the Hindi films too that were released prior to this struggle to have that as a lifetime number. On the other hand, here the Hollywood biggie has gone to a different plane together.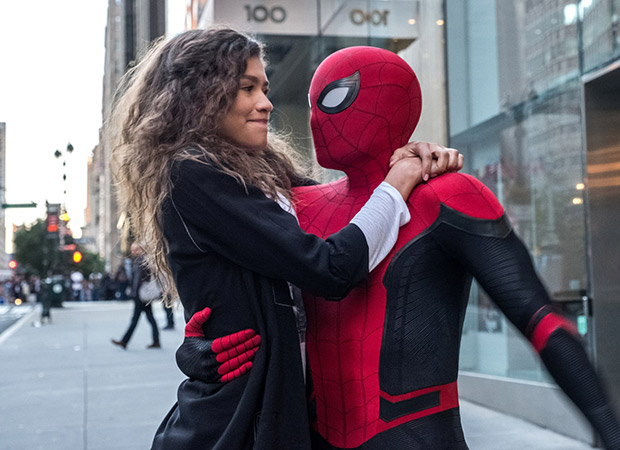 The film has stayed wonderful right through and Wednesday too was quite good at 8.70 crores. There are steady footfalls that are coming in and especially the 3D versions and the screenings at the premium IMAX & 4DX properties are continuing to go houseful. This also shows how the right format for a truly big screen entertainer plays a major role in the box office returns. In case of this film, it stands at Rs. 139.57 crores currently.
With Spider-Man: No Way Home showing no signs of slowing down, all eyes are watching to see whether the film manages to cross the Rs. 200 cr mark.
Note: All collections as per production and distribution sources