The much talked about and keenly anticipated Akshay Kumar – Katrina Kaif starrer Sooryavanshi finally released. Directed by Rohit Shetty, the film which also features Ranveer Singh and Ajay Devgn making special appearances as Simmba and Singham has been the talk of the town since its announcement.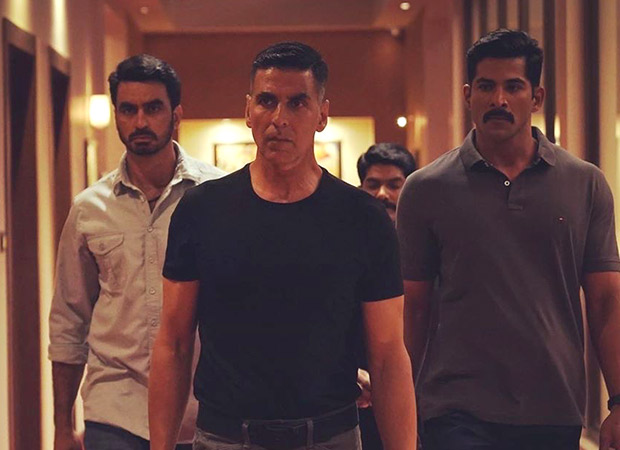 Sooryavanshi will see a release across a whopping 1300 screens in the overseas markets. As per the overseas release plan the movie will release across 520 screens in the North American market, 158 screens in Europe, 137 screens in the UAE, 107 screens in Australia, 29 screens in France, 36 screens in Germany, 20 screens in Spain and 19 screens in Italy. The film will also see a release in Israel, Japan, Chile, Egypt, Iraq and Djibouti.
In this box office report we take a look at the box office collections of Sooryavanshi in the overseas markets of Australia and New Zealand on Day 1.
Day 1
Australia box office
97,061 USD [Rs. 71.01 lacs] from 92 screens

New Zealand box office
14,193 USD [Rs. 10.52 lacs] from 17 screens