Shamshera is turning out to be a disaster at the box office. First of all the start itself was extremely poor as no one could ever fathom that a film of this scale, size, cast and production would end up just about scratching the surface of the Rs. 10 crores mark. To add to that when the critical acclaim went missing as well and audience word of mouth negligible (it was more of the case of avoidance rather than rejection, as evident in the paltry footfalls despite a 4000+ screens release), the writing was clear on the wall. This was a film which was failing big.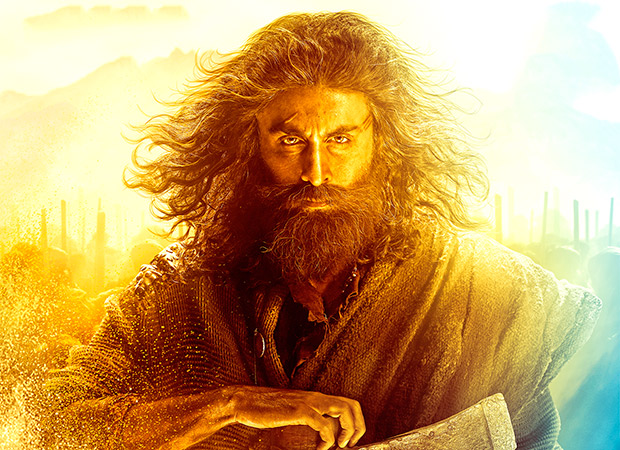 Hence, all eyes were on Saturday to check if there would be some sort of miraculous turnout in theatres. Miraculous would have meant a jump of at least 50%, though even that would have been just academic in the current scheme of things, given the kind of budget that Shamshera carries. However, Bollywood relies a lot on hope and all of that came crashing down when the collections just about managed to reach the Rs. 10.50 crores mark. These are just way too miniscule for the Karan Malhotra directed film that's one of the most expensive ever from Bollywood.
No wonder, now that the film stands at Rs. 20.75 crores, it's all about checking out whether it would manage to touch Rs. 30 crores over the weekend. For now, this seems like a distant dream since Samrat Prithviraj too had opened on the same lines and then its trajectory was poor with Rs. 39.40 crores over the weekend. By the look of things, Shamshera will fall short of even that by a lot of distance.
Note: All collections as per production and distribution sources