Roohi is keeping the audiences engaged to some extent at least, what with collections staying on to be in excess of Rs. 1 crore on weekdays as well. After collections stayed decent on Monday (Rs. 1.35 crores), they were fine on Tuesday as well with Rs. 1.26 crores being collected. The dip is less than 10% and that's a good hold.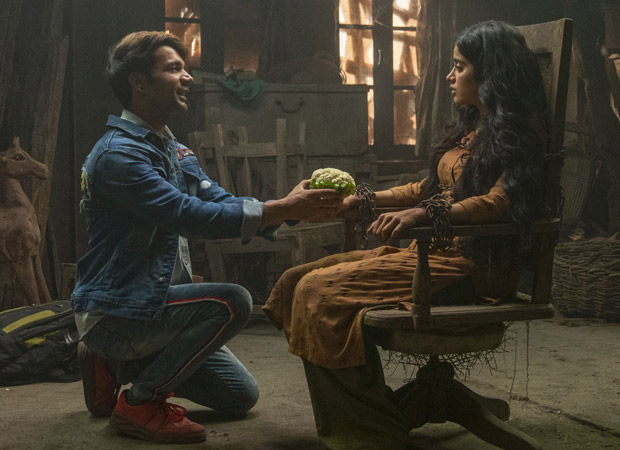 There is always a chance of a bigger drop coming on Tuesday, and here this is the sixth day for the film considering the Thursday release. Still that didn't happen, which is a good sign. Now the makers (Maddock Films, Jio Studios) would be hoping that the tending remains similar for Wednesday and Thursday as well, something that would allow around Rs. 2.25 crores more to be added to the total.
The horror comedy has accumulated Rs. 15.19 crores so far and there is more to come. Of course had the film released in regular circumstances, the collections would have been better. However, given the pandemic situation, at least a start has been made and that's a reason good enough for the exhibitors and distributors to at least smile a bit.
Note: All collections as per production and distribution sources
Also Read: Roohi Box Office: The film collects Rs. 1.35 cr. on Day 5