Akshay Kumar's Raksha Bandhan has failed to show much improvement in collections on Saturday, as according to early estimates, the movie has collected in the range of Rs. 6.75 to 7.25 crores, taking the three-day total to Rs. 21.60 crores. These are low numbers on all grounds, especially for a film that was released on a Holiday. It's a jump of about 8 percent from the second day.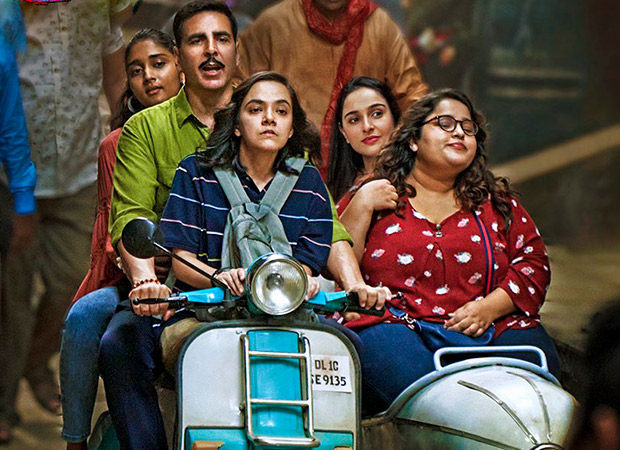 Much like its competitor, it's almost a battle lost for Raksha Bandhan as far as the verdict is concerned and it's now all about doing some numbers on Sunday and Monday to comfortably go past the Rs. 50 crore mark. A flat Saturday means a rejection from multiplex audiences and it is now the trend on Sunday and Monday that will give an idea about the reception of audiences in the mass belts.
Raksha Bandhan is a film catering to the masses and hence, a flat Saturday isn't a surprise, but since the overall total on the first two days is low, the jump is the least one can expect from a film featuring a superstar. The business will go up on Sunday and Monday, and it remains to be seen if Raksha Bandhan can clock double digits on either of the two days.
A double-digit Sunday would mean, five day extended weekend around the Rs. 40 crore mark and put the film in a position to do a lifetime total of around Rs. 70 crores.