Rs. 96.75 crores* already, and still counting. This is the kind of score that Pushpa (Hindi) has managed after doing quite well on Wednesday. It took full advantage of the Republic Day holiday and despite playing in limited screens, especially in the interiors, it managed very good footfalls. In fact it is practically the only film to be collecting currently and hence even Rs. 1.50 crores* that came in is a reason good enough to celebrate.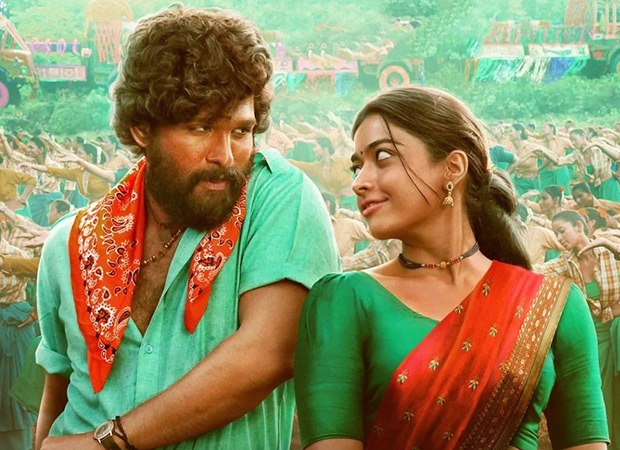 The film still has a day left in the sixth week and that will take it past the Rs. 97 crores mark. As a result, only Rs. 3 crores more are remaining before the film hits the Rs. 100 crores mark. The trend so far indicates that this should easily come in the decent week as there is practically zero competition now with even Spider-Man: No Way Home subsiding now, apart from 83. Hence, the week on week hold should be even better.
The film is a blockbuster and while Rs. 100 crores is a given, it could well be aiming for a Rs. 103-105 crores finish by the time Badhaai Do releases on 11th February.
*Estimates. Final numbers awaited
Note: All collections as per production and distribution sources