The Mani Ratnam-directed Ponniyin Selvan 1 starring Vikram, Karthi, Jayaram Ravi, Trisha, and Aishwarya Rai Bachchan is headed for a historic day one in Tamil Nadu. The film has recorded insane advances with shows starting as early as 1 am and putting up the houseful boards. There are some properties which have alloted 72 shows to PS 1, and all the 72 shows are sold out in advance.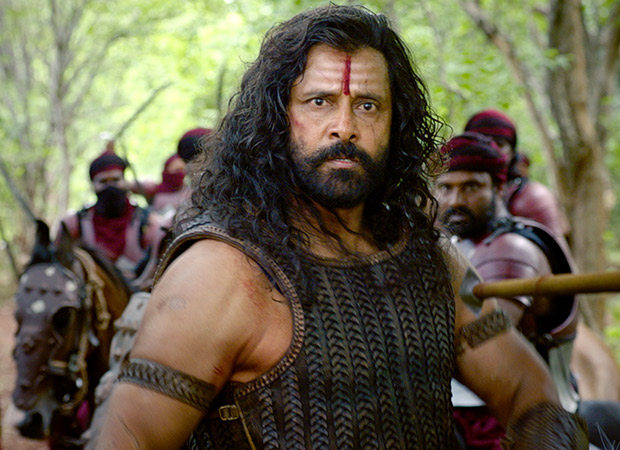 PS 1 might become one of those rare non tier 1-star film i.e. non-Rajinikanth, Kamal Haasan, Vijay, and Ajith film - to clock an opening day of Rs. 20 crore or more in Tamil Nadu alone. The craze is at another level as the novel has a cult status in the state. The Mani Ratnam factor alongside the credibility of actors associated with the film has also pushed the advance sales by a significant number.
All in all, PS 1 will be looking at a Rs. 20 crore plus start in Tamil Nadu alone, and the global opening day for all versions is expected to be around Rs. 40 crore plus. We don't even rule out a possibility of an opening closer to the Rs. 50 crore mark, as more and more shows are added across the globe as you read this article.
In India, the film has sold nearly 7 lakh tickets for the opening day alone, with the majority of the sales coming in from Tamil Nadu. PVR chain alone has clocked an advance of 2 Lakh tickets, and this speaks volumes about the hype surrounding the film. The Hindi version is rather weak, but the word of mouth should help the film to show gains over the weekend. Keep on reading Bollywood Hungama for in-depth coverage of PS 1.