The much talked about and keenly anticipated Yash Raj Films production Pathaan directed by Siddharth Anand was released last week. Starring Shah Rukh Khan, Deepika Padukone and John Abraham the film that hit 8000 screens worldwide has been doing well at the box office. In fact, Pathaan has set the box office register in both the domestic and international markets jingling with its stellar performance.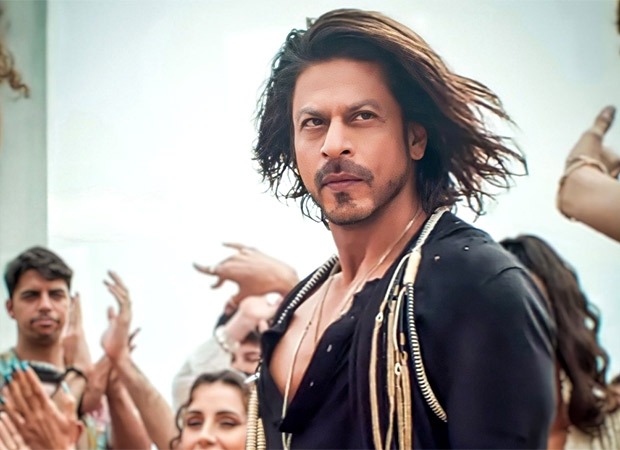 Looking closer at the US box office, Pathaan, which has collected 92,25,007 till date current ranks as the fourth highest Bollywood grosser. However, with the response the film has been receiving trade predicts that Pathaan is all set to break Aamir Khan's record with Dangal, which had raked in 1,23,57,576, as the highest Bollywood grosser in this market. In fact, besides Dangal, the Shah Rukh Khan starrer is expected to surpass other releases as well like, Padmaavat, which collected 1,21,56,170, and PK, which had collected 1,05,51,836.
As of now, Pathaan continues to roar with box office collections maintaining a steady flow. In fact, trade expectations are that the business of Pathaan will continue its march over its first week, while seeing another spike in collections over its second weekend.
Top 5 Highest Bollywood Grossers at the North America box office
Dangal - 12,357,576 USD
Padmaavat - 12,156,170 USD
PK - 10,551,836 USD
Pathaan - 9,225,007 USD
Bajrangi Bhaijaan - 8,114,714 USD