Mumbai Saga had a very good hold on Tuesday with Rs. 1.47 crores coming in. On Monday, the film had collected Rs. 1.49 crores so this is quite good as there is practically negligible fall. This is in fact a bit surprising as one would have expected at least 10-15% drop between Monday and Tuesday. However, the fact that the footfalls are the same on both days so far during the week indicates that the coming two days shall be stable as well.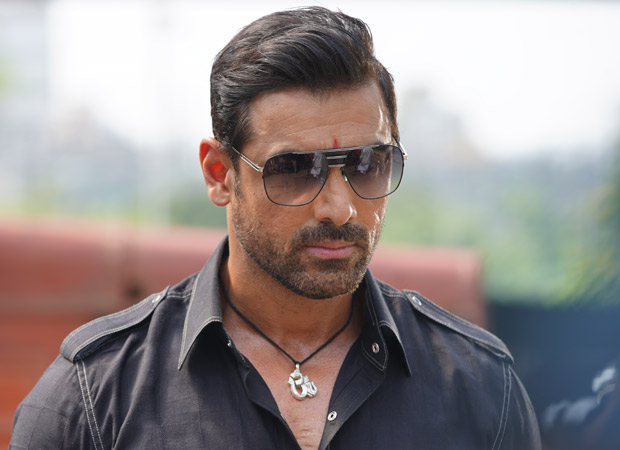 The film has so far collected Rs. 11.70 crores and now Rs. 14 crores would certainly be crossed by the close of first week. From there, it would be about the film's journey towards the Rs. 20 crores mark that would be observed quite closely. Of course, a biggie with John Abraham and Emraan Hashmi in the lead deserves a far bigger haul but then these are uncertain times.
As for Roohi, even that has stayed stable with Rs. 45 lakhs coming in on Tuesday. That's a drop of around 10% when compared to Monday numbers of Rs. 52 lakhs. So far, the horror comedy has collected Rs. 21.32 crores and from premium multiplexes, there are collections trickling in. While Rs. 24 crores would be eventually scored by the film, it would be its move towards the Rs. 25 crores milestone that would be keenly watched.
Note: All collections as per production and distribution sources