Mission Mangal had a very strong second week and that has resulted in the overall total reaching Rs. 178.11 crores. The film has been going great guns ever since release and the jump that it took in the second weekend was remarkable. This is what ended up making a huge difference to the film's total which is only exceeding expectations since its release.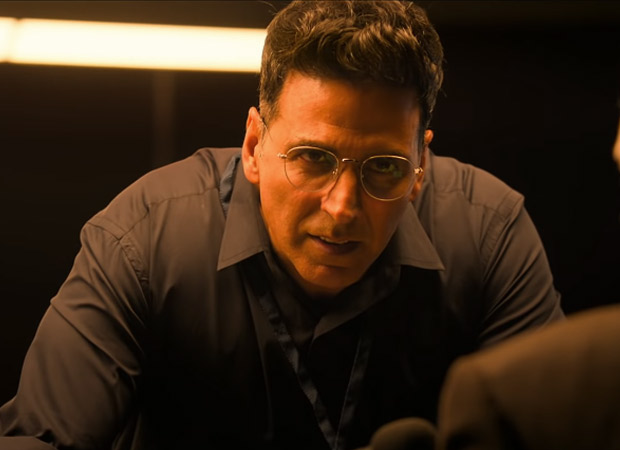 On its third Thursday, the film gathered Rs. 3.05 crores more and now it would all boil down to the stability that it enjoys in the third week. The screens have been reduced considerably due to the arrival of Saaho but still, considering the fact that it is a well-accepted film, there should be a good jump yet again over the weekend.
The film has gone tax-free in Maharashtra and if more states have to follow this trend as well then it should happen this weekend itself. Post that the collections won't really be enhanced much but this weekend can make some sort of a difference. To reach Rs. 200 Crore Club would be a stretch for the Akshay Kumar starrer and this weekend's collections would confirm whether it is going to happen or not.